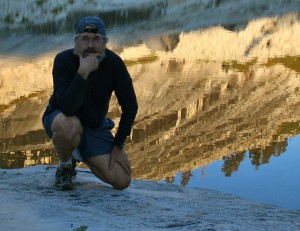 I hope you enjoy the words and thoughts I share.
I have a favor* to ask. As a way of expanding my presence on social media, I'm trying to increase the number of people who LIKE my Facebook author page to 100 or more. If an author page achieves 100, Facebook provides more options. Options are good!
So . . . if you have a moment, I'd appreciate your support. The easiest way to do this favor is to slip over to the Facebook link on the left side of this page and click the obvious LIKE.) And if you want me to reciprocate on your Facebook page, just let me know.
Thanks for reading.
*I mailed my subscribers this request, so please "ignore" it if you've already received my plea…