2 Samuel 11:1-15 – The 9th Sunday after Pentecost – for Sunday, July 26, 2015

"Place Uriah at the front of the fiercest battle, and then pull back from him so that he will be struck down and die." (2 Samuel 11:15)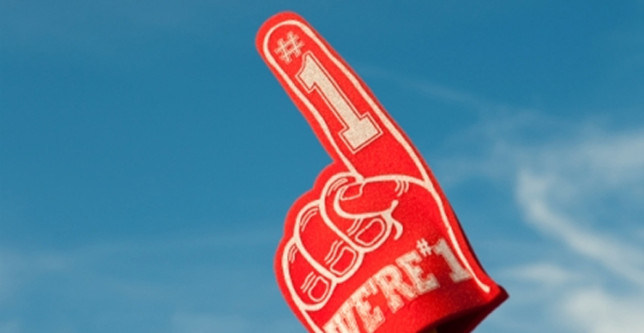 Last week I read Psalm 89:20-37. If you follow the Lectionary, you did too. Maybe you used that Psalm for a sermon or ignored it. Maybe, when you read Psalm 89, it was for the first time.
Or, if you're in the majority of the world's card-carrying adults, you don't know about or don't care about the Lectionary. Regardless, let me refresh your week-old memory of the Psalms (or share a completely new verse with you):
Once and for all I have sworn by my holiness; I will not lie to David. (Psalm 89:35)
The "I" used twice in the above verse is the very Holy "I." Which is to say, depending on your pronoun proclivities, the "I" is God him or her self. And this one verse is representative of last week's Psalm lesson. Word after word and verse after verse, Psalm 89 depicts the Holy gushing about King David. It's almost like the Almighty sits on the fifty yard line, waving an oversized We're #1 foam finger, while David strides, tall and proud, toward the middle of the field. Continue reading →