Acts 17:22-31 – The 6th Sunday of Easter – for May 25, 2014

"…I found among them an altar with the inscription, 'To An Unknown God…'" (Acts 17:23)
According to the seventeenth chapter of Acts, Paul stood at Athens' Areopagus and challenged the Greeks about worshiping an "unknown God." In a city and an era where many gods were worshiped, Paul had stumbled across a local altar with words that declared allegiance to that "unknown" deity.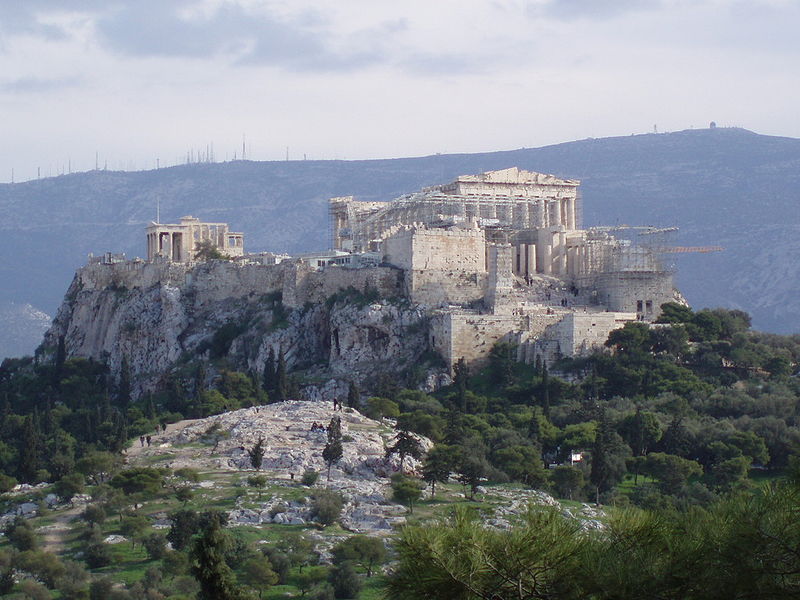 I'm impressed by Paul's first-century speech in Acts. With rousing philosophical arguments, he out-Greeked the Greeks. Paul's blunt exhortation about worshiping the one true God of his faith versus the many false Gods of their culture was thoughtful, faithful and persuasive.
The God Paul proclaimed was not unknown! God was real, and could never be understood by creating shrines of gold or silver. In a smattering of verses, the author of Acts had Paul recount creation, alluding to Adam and Eden, and declaring a confidence in a God that has "fixed a day on which he will have the world judged in righteousness . . ." The past was obvious. The future was set. All things were known.
How dare anyone worship an unknown God!
And yet I do. Continue reading →