Luke 9:51-62 – The 6th Sunday after Pentecost – for June 26, 2016

"Then Jesus said to someone else, 'Follow me.' He replied, 'Lord, first let me go and bury my father.'" (Luke 9:59)
Blame it on Thomas Lynch, author of the laugh-out-loud, cry-at-the-next-page The Undertaking.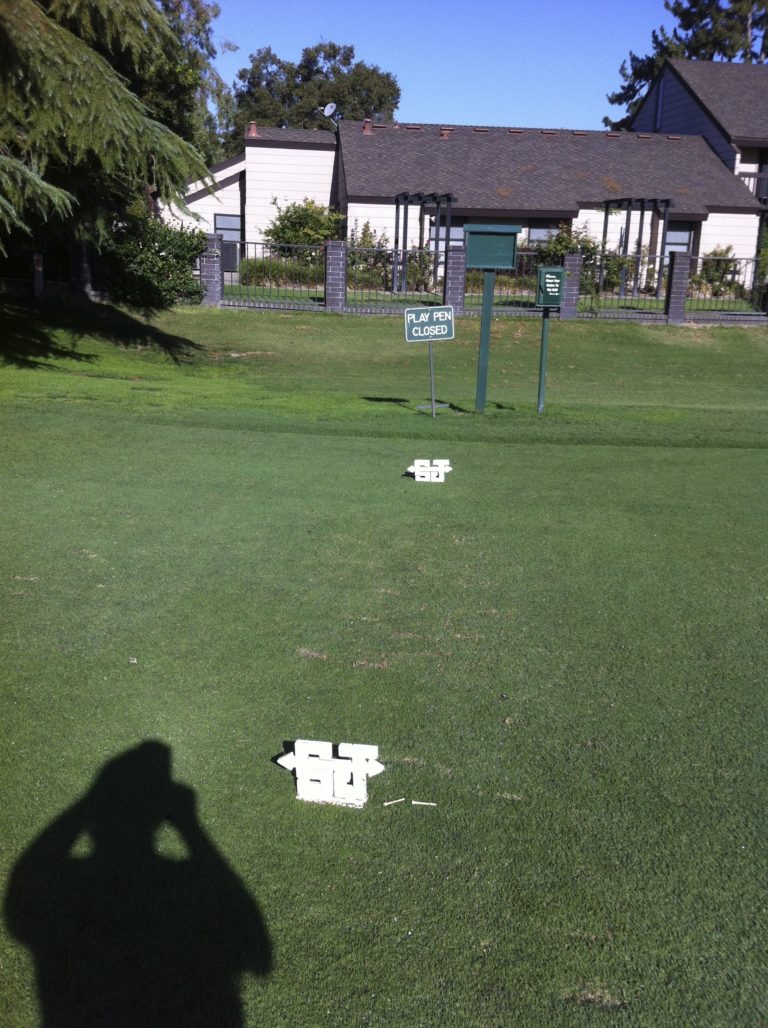 On a recent walk I angled—probably illegally—across a golf course about fifteen minutes from home. When I wasn't dodging the abundance of fowl (let's be polite) crapola around a water hazard, I gazed at the lawn's verdant, undulating expanse and the fake groves of trees planted to look natural, and thought two thoughts.
First, I pondered golfers on that sunny June day. Blue sky. Air clean enough to view the details of the Sierra Nevada Mountains forty miles to the east. But not one duffer strode, golf-carted or created divots on any of the six or seven holes I tromped near while trespassing for my morning exercise. Not one! Of course, the wind blew a steady twenty mph. Gusted to thirty. The colorful triangular flags marking the greens where hackers aimed their dimpled spheres bent like bows about to launch an arrow against the gale. Still, can't a hardy fellow or gal with a thoughtful eye and steady swing compensate for a hurricane and still enjoy a brisk round of eighteen?
Wimps, I tell you. Continue reading →