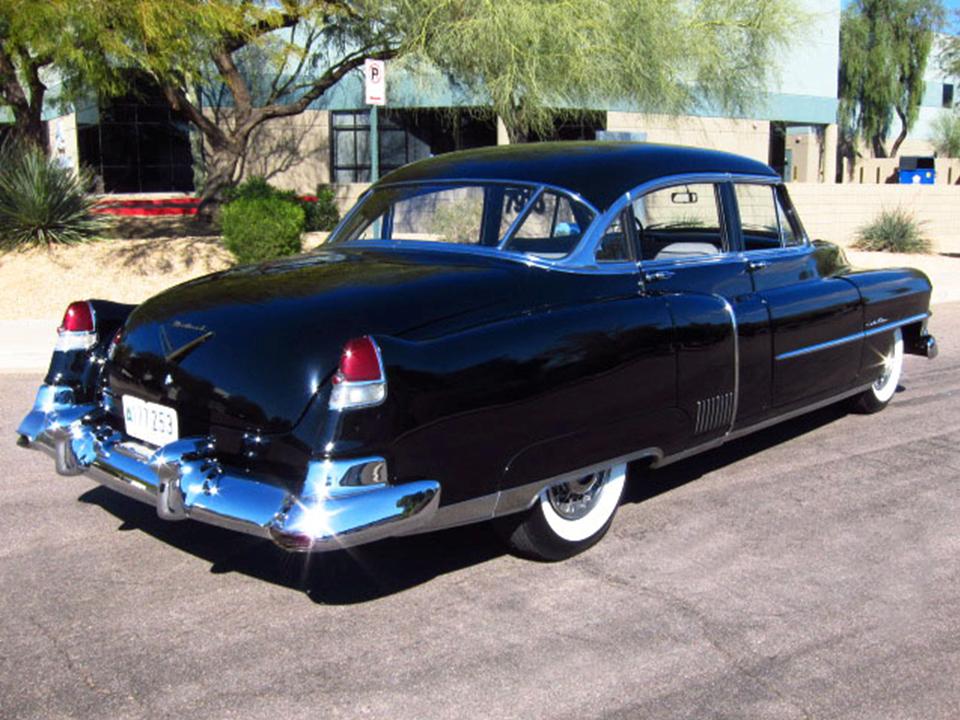 The light was dwindling as the late December day ended. Above, the first stars welcomed the beginnings of another long winter night. Oh, how cold it seemed in the California suburb where I then lived. (For it would be years in the future when living in a Wisconsin zip code that I understood the huge difference between a coolish night and teeth-chattering cooooold.)
Still, I shivered and waited outside.
My grandparents' 1952 Cadillac had just arrived. It was black like the night, with a backseat as big as a sofa. Its engine purred like an eager lion and the headlights could illuminate the world. The four-door luxury sedan had journeyed across the center of the state to arrive at my house.
As I watched my grandfather cautiously back the Cadillac up to our open garage door, I never once questioned why he hadn't merely turned left into the driveway to easily park the car in front of the house. Continue reading →