I Samuel 15:34-16:13 – The 3rd Sunday after Pentecost – for Sunday, June 14. 2015

"The Lord said to Samuel, 'How long are you going to grieve over Saul? I have rejected him as King of Israel." (I Samuel 16:1)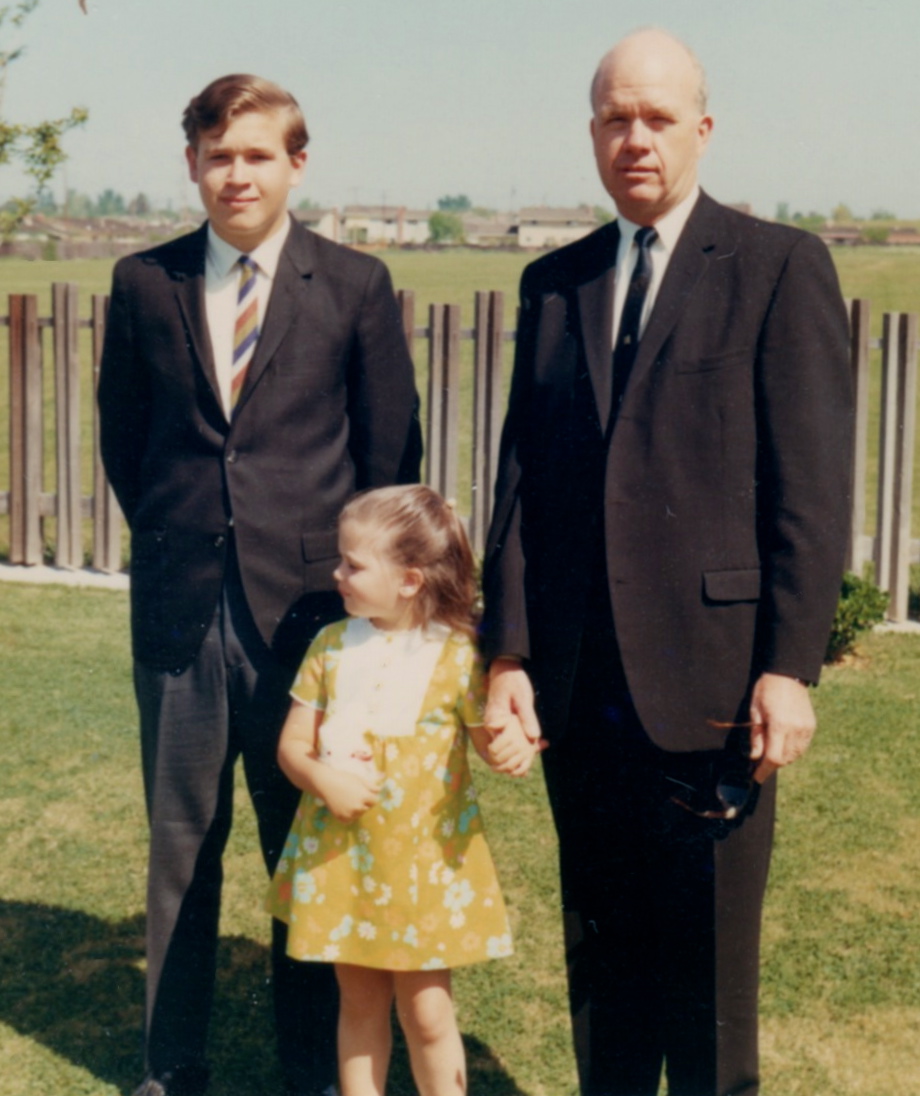 I wonder, in what became her last days, how much Mom worried about my relationship with Dad.
Sometimes, I detected hints of hurt in her bright eyes.
Every once in a while, her voice seemed tinged with sadness.
On occasions, quietly, she'd add, "You know your father loved you."
My father, during most of his life, seemed an effusive, outgoing man. Dad could just as easily start a conversation with a stranger in a parking lot as he could talk with friends during the after-church coffee hour. He sold life insurance. He was successful, winning awards and—by all accounts—his professional peers admired him. You don't accomplish what he did in sales without being friendly, a good listener, and able to say the right thing at the right time. Really, who wants life insurance? Anyone with a growing family or thriving business "should" buy insurance, but who readily volunteers to part with hard-earned pennies for something he or she hopes is never needed!
But why did Dad so rarely say he loved me? Continue reading →