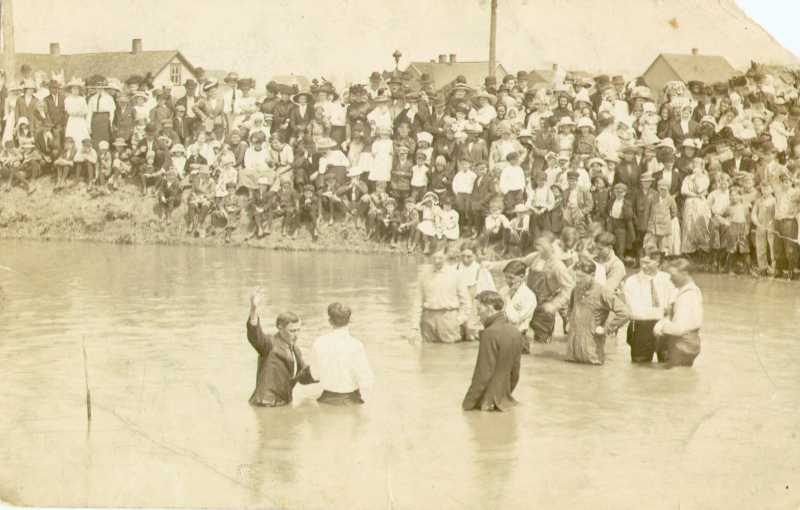 Raised in the American Baptist denomination, it was up to me to declare that I felt led by God's spirit to be ready for baptism.
"Who wants to give their life over to Christ?" The pastor asked at the end of worship. He seemed to study each member of the congregation.
Me!
I do!
Actually, it was a version of, "We do!" My older sister and I, probably after a few minutes of intense discussion (before scurrying outside to play) had decided to get holy and wet.
Which meant standing up in church when the pastor asked who would follow Jesus.
Which meant taking a class to prepare for the big day.
Which meant we'd eventually find ourselves on the other side of the expansive red velvet curtain hiding the baptismal pool from the pew view. Full immersion, baby! Continue reading →