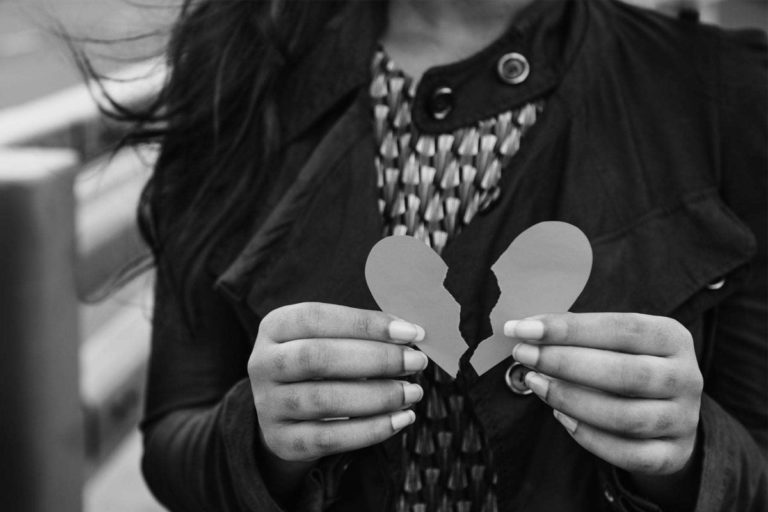 At 6:02am on Thursday morning, I clicked onto the Hinds Hospice employee intranet to access the payroll information. After selecting the correct menu choices, I was officially on-call for Thanksgiving 2019.
A few months back, I had agreed to the turkey-day shift for our LOSS team program. My wife and I don't have kids. Our parents have died. Our siblings live in various places across the country. I have colleagues with children and nearby family. It just seemed right and fair to be the on-call for one of the major holidays.
LOSS is the acronym for Local Outreach to Suicide Survivors. This program officially began last July (2019), mostly funded by Fresno County and under the "umbrella" of Hinds Hospice's Center for Grief and Healing. At its simplest, LOSS will respond to any suicide as quickly as possible after being contacted by the police or coroner's office. Two people—a clinician and a volunteer—will go to the scene to provide support and information to the family and friends impacted by a loved one's suicide.
Arguably the most crucial action the LOSS team does is get contact information for the "survivors." In the moments, hours, and days after a family member or friend has died by suicide, an entire universe has been shattered. Emotions are on a runaway roller coaster. Doing routine tasks become like climbing El Capitan without ropes. Tender memories clash with the new grim reality of non-stop, unanswerable questions.
Continue reading →