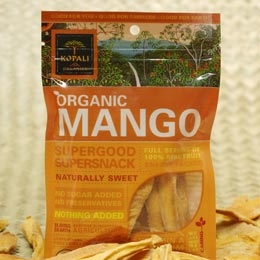 I was stuck in a slow-moving line at Whole Foods, the land of good grub and high-priced vitamins. A friend of mine calls it Whole Paycheck. But the stores have excellent quality. I'll complain about prices, but I'll keep returning for the granola and local produce.
There were several folks behind me at checkout.
And a guy in front of me.
He wore creased slacks and a snazzy tie. He had the look of a person with a tough day behind him and home just a few left and right turns away once he pulled out of the parking lot.
The woman ahead of him had most of her purchase bagged—paper not plastic—and she was counting money.
Ones. Fives. Nickels. Dimes.
The clerk watched her recount the money again.
We all watched her count the money. Continue reading →