Psalm 118: 1-2, 19-29* – Palm Sunday (6th Sunday of Lent) – for Sunday, March 20, 2016

"The stone rejected by the builders is now the main foundation stone . . ." (Psalm 118:22)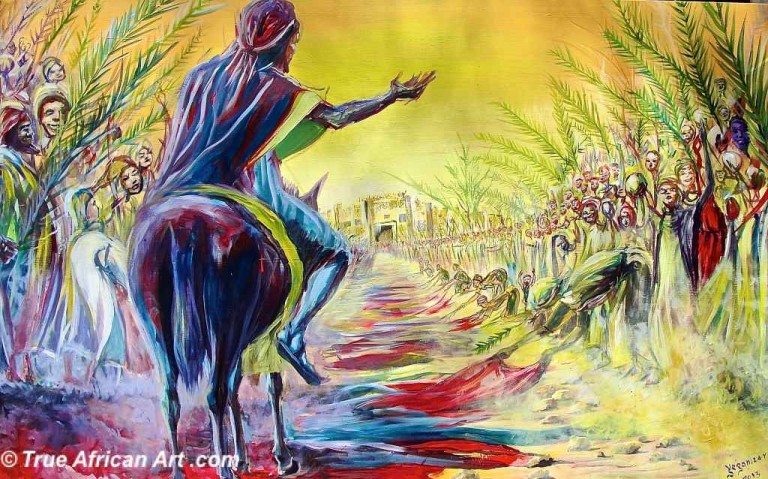 No one likes rejection.
Before the teen years end, a boy or girl we once gave our wholehearted love to will start dating someone else. It's okay though, our former flame will say with words that burn, we can still be friends . . .
Rejection!
I sought a job in Oregon once that seemed perfect. My wife and I had moved to the Northwest for her new position at a university and—truly feeling God's guidance during phone and in-person interviews—I felt humbly confident my future employers would offer me the position. Then came the final phone call . . .
Rejection!
At a ministry conference in the 1980s, I attended a relaxed Q & A with guest speaker Alice Walker of "The Color Purple" fame. As a then young pastor (and longing to be a published author), I asked her how often she'd been rejected in her early career. I can still picture Ms. Walker thoughtfully nodding, and then—gazing at me—saying, "Never." For a brief, darkish second, I despised her. Why was there always someone who never experienced . . .
Rejection? Continue reading →