Psalm 23, John 10:11-18 – The 4th Sunday of Easter – for Sunday, April 26, 2015

"The Lord is my shepherd. I lack nothing…" (Psalm 23:1)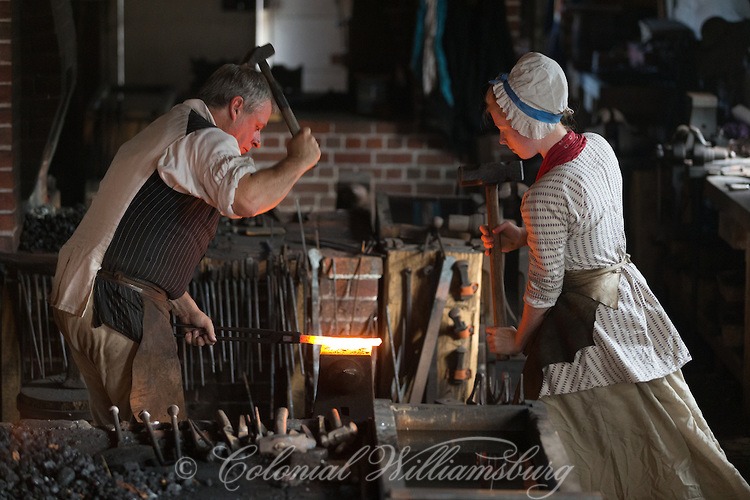 How many blacksmiths do you know?
Have you ever met a cartwright? (Note to baby boomers: I don't mean Pa, Adam, Hoss, or Little Joe.)
Ever watched a glassblower? Conversed with a falconer? Longed to be a lamplighter?
Some professions no longer exist. If anyone enters "cartwright" on a 2015 IRS form, it's likely they're joking or employed by Virginia's Colonial Williamsburg. There, the bygone world of 18th century America is recreated for an adult entrance fee of $40.99. It wouldn't surprise me if Williamsburg had someone on the payroll skilled at constructing a wagon! Continue reading →