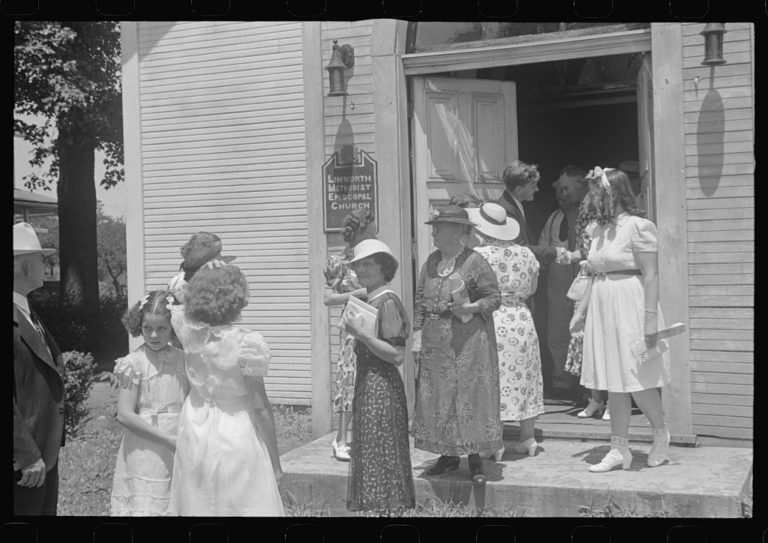 Why, after a worship service concluded, when the few or many congregants had trooped through the exit door to "greet the pastor," did I only remember that one?
That person did not like the sermon. And yet, all of the other encounters at the door were compliments or friendly chitchat. Nine of ten, or ninety-nine of the hundred, as they headed for the parking lot and home, paused for a handshake, a hug, or offered a smile with:
Good sermon, Larry.
It was what I needed to hear today, pastor!
You were speaking just to me.
I never thought about that verse in that way before.
Don't forget the trustees meeting on Tuesday.
I like your tie.
I would mumble a thanks, likely nodded and grinned, and maybe asked about an ill family member or the recent birth of a grandchild. On every Sunday, I sought to be attentive to each departing person who had worshipped with me only moments before.
Then that one person arrived. And said, Continue reading →