Matthew 5:13-20  – The Fifth Sunday after Epiphany – for Sunday, February 9, 2014

"You are the light of the world . . ." (Matthew 5:14)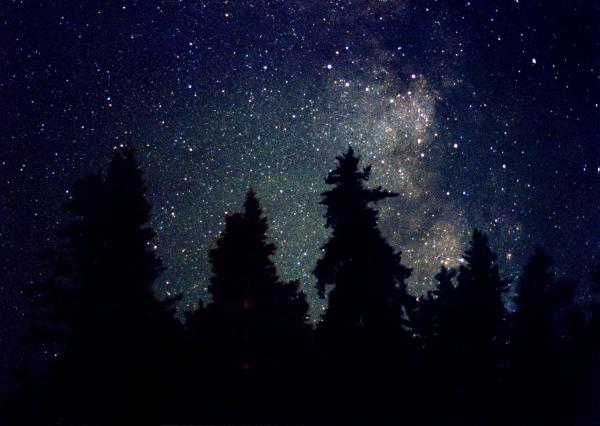 Did I want to go to church camp?
Did I want to spend a week with strangers?
Wouldn't it be better to stay home and read a book?
I think back on that week, where the first night mattered most, and wouldn't give any of it up . . . now. But then I was in my early teens, in a summer near high school's beginnings, and was always more sure of what I didn't want to do. Did my parents make me go? That I can't recall. But I'm sure they drove me to the mountains, to someplace I'd never been with people I'd never met. Se ya in a week, son. Have a good time, son. Dad shook my hand, Mom hugged me. Then a rooster tail of dust trailed their car as it disappeared down the camp's meandering road for home.
Half the campers were girls. Oh, at fourteen (or fifteen or sixteen or–) girls made me a voice-quaking, knee-shaking nervous wreck. And nearly all the guys were strangers. But every boy, save me, seemed to have been at this camp before. Most of them already had friends. They knew which cabin contained the most mice or loudest toilet. They knew the best place to hide in the woods, the best swimming spot on the lake and where to smoke so the counselors couldn't find you.
Weren't we all there to build Christian community for a week in the woods? To learn about God and become better followers of Jesus?
Right.
Then there were the girls. Foreign. Fragrant. Fickle. I'd already spotted one. Blue eyes. Straight blonde hair. Nice smile (I think she even smiled at me). Let's call her Karen. Sigh. Let's sneak another glance. Continue reading →