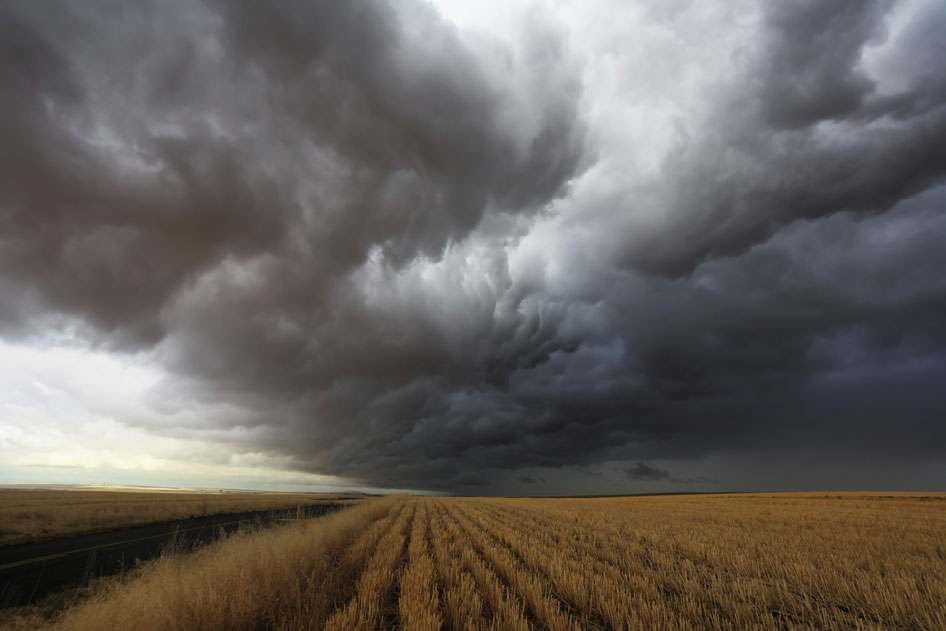 Prepare.
Wait
And then, wait some more.
Was the plane on time? We weren't sure.
How bad were the roads between the airport near San Francisco and the sprawling ranch in the center of the Central Valley of California? We weren't sure.
Back then, still a child that could count my years with the fingers of two hands, I remember waiting. For that Christmas, many on my mother's side of the family were gathering at my grandparents' magical ranch. The relatives from the distant land of Tennessee would be arriving for the celebrations. Or would they?
Communication by telephone was sketchy. Continue reading →