Matthew 4:1-11  – First Sunday of Lent – for Sunday, March 9, 2014

"Then Jesus was led up by the Spirit into the wilderness to be tempted by the devil . . ." (Matthew 4:1)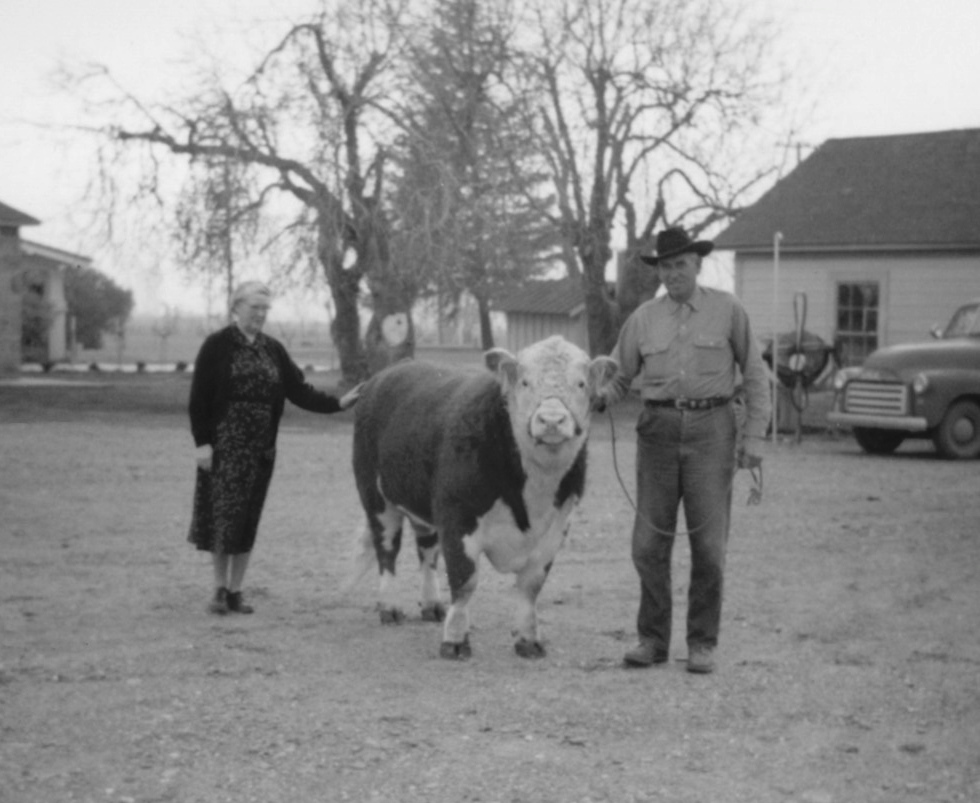 Once, when about ten years old and visiting our grandparent's farm, Grandma protected my tender ears by spelling out—not speaking—a terrible word. We were in the living room, its immense picture window revealing the circular front lawn with the huge pine tree anchoring the far curve, like a massive stem on a green apple.
Grandma, voice raised to get Mom's attention, said something like, "And I'll tell you this, that man has got the . . ."
She hesitated, glanced my way. Ah, a grandchild in the room.
Grandma, softer, continued, "He's got the D-E-V-E-L in him."
The farm was a paradise for children, with its expansive fields and orchards. Bear Creek meandered beside a pasture. There were placid cows and feral cats, swooping hawks and sneaky rabbits. Grandma desired the farm, and her words, to be safe for her brood of forever visiting grandchildren. Continue reading →