Psalm 8 – Trinity Sunday, the Second Sunday of Pentecost – for Sunday, May 22, 2016

"You've made them only slightly less than divine, crowning them with glory and grandeur." (Psalm 8:5)
Psalm 8 can be read in its entirety before the first cup of morning coffee has finished brewing.
Please, read it. The Psalm, not the coffee. [Click here for an easy-access version.]
Read it slow, read it twice, read it aloud, or read another translation for comparison's sake. But after completing your Psalm 8 homework, you can easily rejoin these musings in a fistful of moments.
Now that you've scanned the verses, I'm sure you'll agree with my summary:
God is Extraordinary.
Creation is Stunning.
Humans are . . .
[quoting the Common English Bible]
"slightly less than divine."
I believe the first part: glory to God!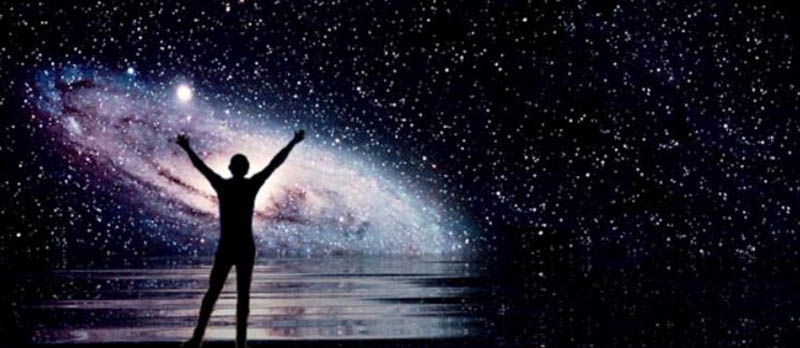 I revel in the second focus of the Psalm's joyous litany: creation, to be pop culture about it, really rocks!
But wait . . . am I "slightly less than divine?"
Are you "slightly less than divine?" Continue reading →