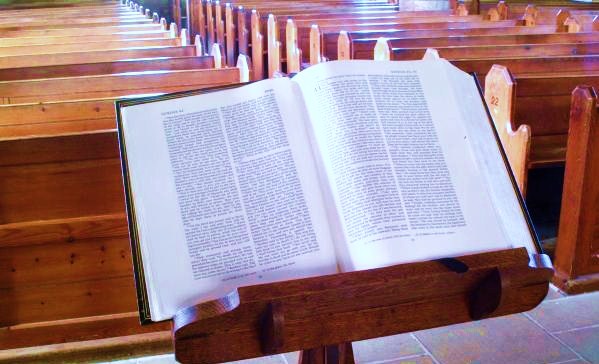 T.S. Eliot began his poem East Coker with "in my beginning is my end" and concluded it with, "in my end is my beginning."
When I read Psalm 19, I try not to hurry to the end, but I usually do because it's my beginning.
Let the words of my mouth and the meditation of my heart be acceptable to you, O LORD, my rock and my redeemer.
Yes, all the words before the final verse are powerful and eloquent. As with all 150 Psalms, I am forever amazed at how these ancient phrases, written thousands of years ago by persons with daily experiences alien to my twenty-first century world, speak to me. The Psalms are like fingers wagging in my face, hands slapping my back, arms enveloping my shoulders, palms pressed together in prayer, fists threatening my complacency, shouts waking me up, and silences urging my attention to the movement of the Holy. What of just these words from Psalm 19 . . .
The precepts of the Lord are right, rejoicing the heart;
The commandment of the Lord is clear, enlightening the eye.
Rejoice. Enlighten. Indeed! Continue reading →