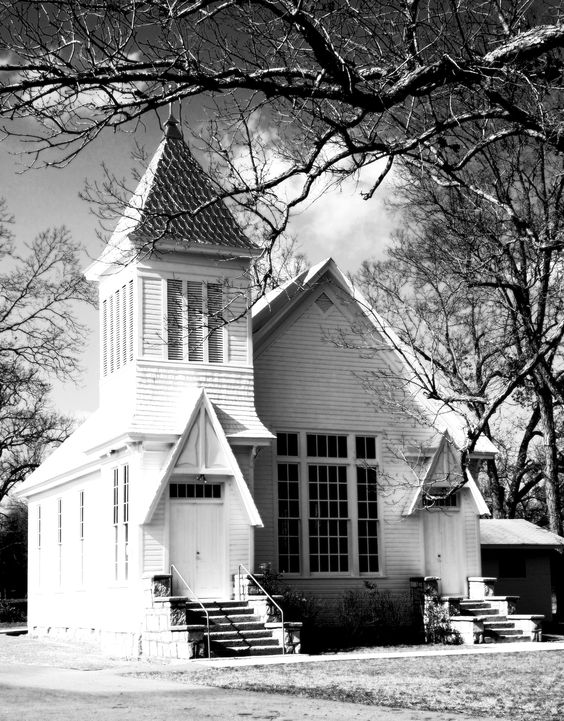 I don't recall much about my first intimate sexual encounter. It's shrouded in the haze of years. Any attempt to recall that experience only dredges up, like mud from a river channel, the remnants of anxiety, excitement, and guilt.
How can the memory of intercourse be so murky while preaching my first sermon remains vivid? Less guilt? More witnesses? Probably. But even more—and here therapists could have a field day with me—I've made immense efforts to forget that particular woman. I married her, and we divorced a handful of years later. The legal papers contained rational sentences that described our parting as, "amicable." I suppose it was friendly, but mostly I felt awful.
Forgiving accompanied forgetting, with more emphasis on the latter.
I recall my mother telling me that giving birth was extraordinarily painful, but immediately forgotten when my older sister, and then me, and finally my younger sister was cradled in her arms. "However," Mom added with her trademark humor, "if I would've remembered how horrible I felt, we'd only had one child."
She smiled.
She was lying.
And telling the truth. Continue reading →