Psalm 24 – The 18th Sunday after Pentecost – for Sunday, September 27, 2015

"Our help is in the name of the Lord, the maker of heaven and earth." (Psalm 124:8)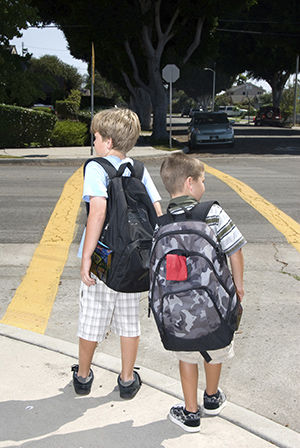 Look both ways before you cross the street.
Eat your vegetables.
Don't put your elbows on the table at meals.
Make your bed.
Always say please and thank you.
My parents repeated these and many other statements. The oft-said phrases were house rules, family guidelines, loving warnings, and life lessons.
When my wife and I brought a puppy into our home this year, one of the first phrases she heard was, "Do your business." Actually, Kynzi—our irksome, wondrous golden retriever devil and angel dog—never heard that phrase inside the home. But the moment her cute little butt roamed the yard, and it appeared she might be on the verge of, er, losing a little waste weight, we proclaimed: "Do your business." Continue reading →