Philippians 4:1-9 – The 18th Sunday of Ordinary Time – for Sunday, October 12, 2014

"Therefore, my brothers and sisters whom I love and miss, who are my joy and crown, stand firm in the Lord." (Philippians 4:1)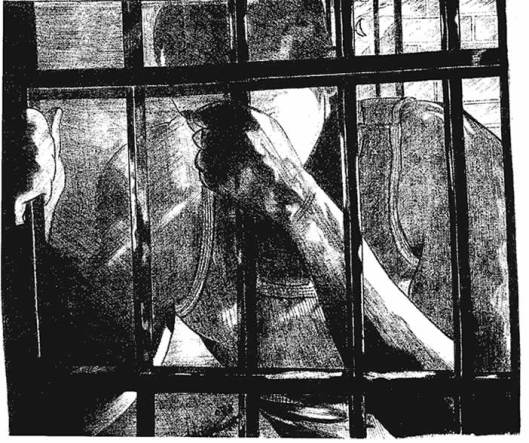 Usually, in my web wonderings on scripture, I'll provide a handy hyperlink to the entire Biblical "lesson." Which is to say, I leave it to readers to find the Old or New Testament reference. I assume certain readers are more familiar with the Bible than me and that by printing the source—like today's Philippians 4:1-9—they know exactly what it says. And there are probably a few web visitors who couldn't care less about reading any of the verses that stirred my imagination.
But today I' compelled to print a lengthier than usual snippet. This is Paul, writing to the community of believers in Philippi:
Finally, beloved, whatever is true, whatever is honorable, whatever is just, whatever is pure, whatever is pleasing, whatever is commendable, if there is any excellence and if there is anything worthy of praise, think about these things. Keep on doing the things that you have learned and received and heard and seen in me, and the God of peace will be with you. (Philippians 4:8-9)
Many Biblical scholars claim that Philippians was a compilation of at least three letters from Paul to Philippi. Those same scholars would note that Philippi was the first community founded by Paul on European soil. It represented a tenuous harbinger of a regional movement becoming a global church.
Paul's ancient words are worth printing so they are obvious. They are worth re-reading. They are worth meditating on. They are as intimidating as hell. Correction: these words that poured from Paul's pen are as inspiring as heaven on earth.
By the way, Paul was likely in the "pen"—behind bars, a prisoner—when he scribed these encouragements to his friends in Philippi. Continue reading →