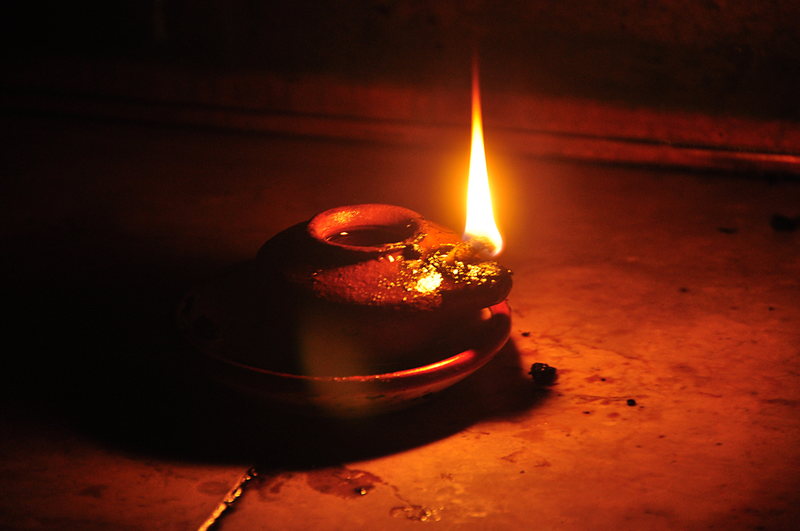 A few thoughts after posting 2013's fourth and final Advent reflection . . .
This year, my reading of the familiar—oh so familiar—scriptures inspired me to imagine a few moments in the lives of Advent's "usual suspects." As always, I didn't know exactly what I'd write until each essay was finished. But I was confident Isaiah would make an appearance, initially assumed Mary or Joseph (or both) would be ignored, and had no idea a Pharisee would encounter John the Baptizer. Ah well . . . humans plan, the Holy chuckles.
As the digital dust began to settle, these questions nudged me . . .
What caused Isaiah to claim the imagery of turning swords into plowshares?
What made John the Baptist's message compelling, but inadequate, especially in the eyes of a "religious authority?"
Wouldn't self-doubt and confidence accompany Mary's anticipation of birth? And . . . could Mary have heard Hannah's song/prayer for inspiration?
Why did Joseph, key to the nativity stories, vanish from the verses that followed?
Behind all the questions is a core belief: Christmas is a myth. The facts about Jesus' birth are sparse and pedestrian. He was born. He had parents and siblings. And from birth to death, Jesus lived under Rome's brutal, corrupt government. Continue reading →