Philemon 1-21 (Actually the whole book…) – The 16th Sunday of Ordinary Time – for Sunday, September 8, 2013

"I am appealing to you for my child, Onesimus, whose father I have become during my imprisonment." (Philemon – vs. 10)

(This reflection was first written in August, of 2010, but I've revised it as a "time saver." Currently I'm with my mother in her skilled nursing room in Sacramento. She is non-responsive, in the final stages of dying from cancer. I would welcome your prayers for her, for my family.)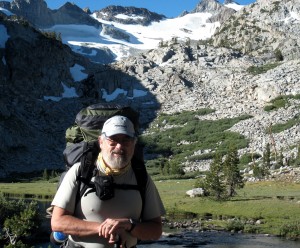 Like driving through a small town on a rural highway, you could blink your eyes and miss Philemon. It's a briefer than brief letter in the Christian Testament, squeezed between Titus and Hebrews. It can be read—even if the reader repeats a few sentences or stumbles over pronunciation—during a quick coffee break. It's the shortest book in the Bible and the only existing personal correspondence we have from Saul who became Paul.
Eleven names appear in the full 25 verses: Paul, Timothy, Philemon, Apphia, Archippus, Epaphras, Mark, Aristarchus, Demas and Luke. Onesimus, the eleventh name and the letter's subject, was written a single time in the note's 335 Greek words. He was a runaway slave befriended by Paul. The apostle advocated for a change in the master-slave relationship to his friend Philemon (and Onesimus' owner): "Welcome him as you would welcome me."
Paul's letter to Philemon reminds me of how I requested money from my parents during college. In those pre-Internet missals, I'd share how much I loved them and highlight a few recent events (like an upcoming test or an embarrassing thing my roommate did) and then I'd casually mention I might need a couple of extra bucks. When reading Philemon, I admire its sincerity, tenderness . . . and cleverness. Philemon, perhaps like my parents, will easily discern he's being "wooed" by his good buddy Paul. Continue reading →