I wonder . . . what do you think a pastor should be paid for a memorial service?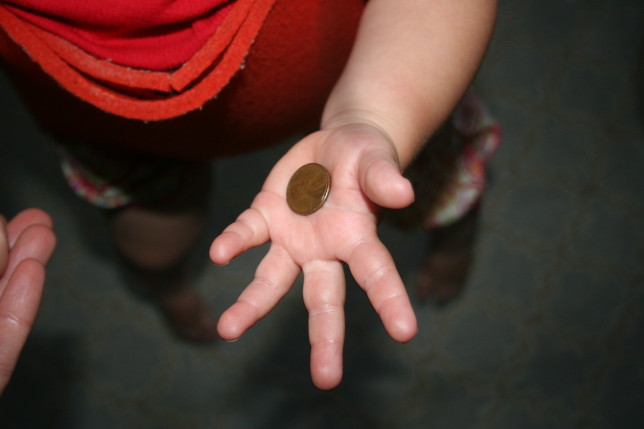 A friend asked what she should pay the pastor for her mother's memorial service. Her mother was a long-time and devoted member of the church. I said, "Nothing." I said being involved in a church meant the use of the church building and the pastor's role were "covered." In some cases, a person might pay for the musicians and food and other odds and ends, but the pastor was doing his or her job. Do you agree or disagree with that?
I added that as someone's pastor, I'd prefer a personal thank-you card from the family over a check. However, I did mention that about $200 might be an appropriate payment to pay a pastor for helping in the death of a non-church member.
Interestingly, in the next week I helped a family with a death. Since I'm on leave, I'm not serving a church. Neither was the deceased, nor the family. I never mentioned payment, but received a lovely note and check for . . . $200.
Interesting for different reasons, I got an out-of-the-blue call this week asking me to do a memorial service. Without hardly a word of introduction, the caller told me about his now-deceased sister and what time they needed me and . . . I finally slowed the barrage of fractured explanations to clarify the situation. As I learned more, I recalled a memorial I did for this family several years ago. They never paid me then. What will I say to them now about any fees?
So what do you think? Should a church member pay? A non-church member? And by the way, I always feel awkward in talking to anyone about any payment. What about you?