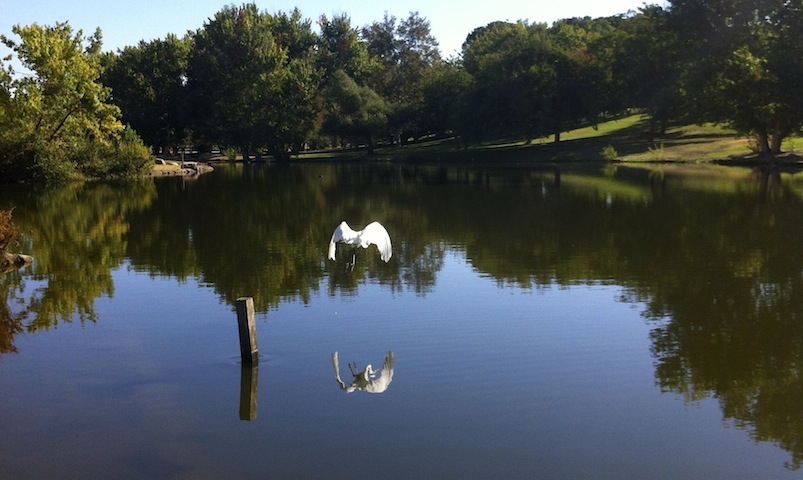 You probably wouldn't care about my opinions on Paris and the horror that happened in the City of Light. You probably don't care about my views on the American drones continuously overhead in Syria where children no longer play (and other places less familiar and equally vulnerable and equally under attack). You have your opinions; I have mine. Some of us disagree, some of us cry, some of us lust for revenge, some of us prefer to close our doors and not think about anything.
But here's one thought of mine that I hope you might care about . . .
Today (and every day) I will do something to bring peace to another person. I will make every effort not to lie, harm, belittle, bully, humiliate, or ignore another person. I will be, for Christ's sake, a peacemaker. I will be—with the Muslim friends I love, and Jewish neighbors I have yet to meet, and so many others who are different from me and yet the same as me—someone others can trust. I will not advocate for borders with walls built on fear, or choose weapons as a way to solve problems. Walls only create wounds. Bullets and bombs don't care who they kill.
I will choose love. I will choose mercy. I will choose hope. I will choose forgiveness until the day I die.
It's just my opinion. But, I promise you, it's what I will do.
(I also posted this on my Facebook page a few days ago . . .)