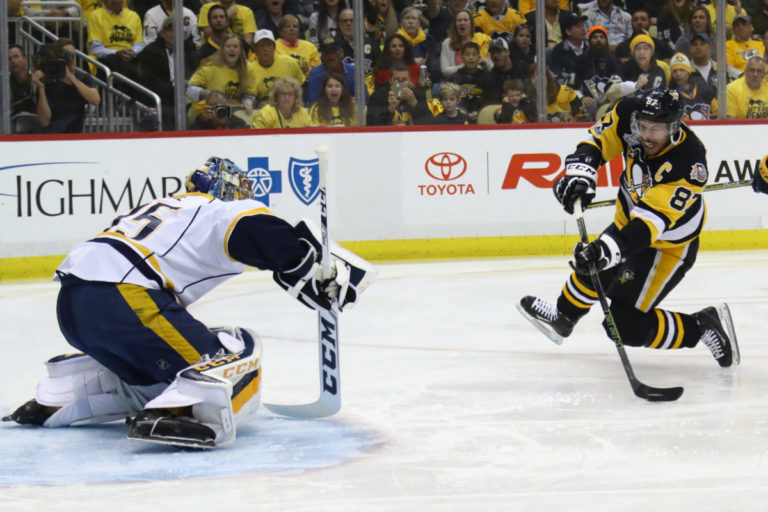 There were men with blades.
Sound dangerous? Well, I suppose so, in the same way a shortstop courts danger while planting his feet by second base when a runner from first goes airborne, hurtling toward the shortstop's vulnerable legs. Or like a basketball player leaping for a rebound, fighting a rival player for the ball, sharp elbows punching face and chest, as she inevitably plummets, intertwined with the other, onto a hardwood floor.
I recall my first—and still only—professional hockey game. As with any sport, there was danger. Those blades on the skates were sharp. The hockey puck, bagel-sized and stone-hard, traveled at breakneck speeds.
So, yes, dangerous. Controlled and chaotic. But, truth be told, I had no idea what was going on. I was there because my wife and I were invited to attend a fundraiser. The hockey team, bless their community outreach efforts, was sponsoring a local non-profit's work.
Did I have fun? Continue reading →