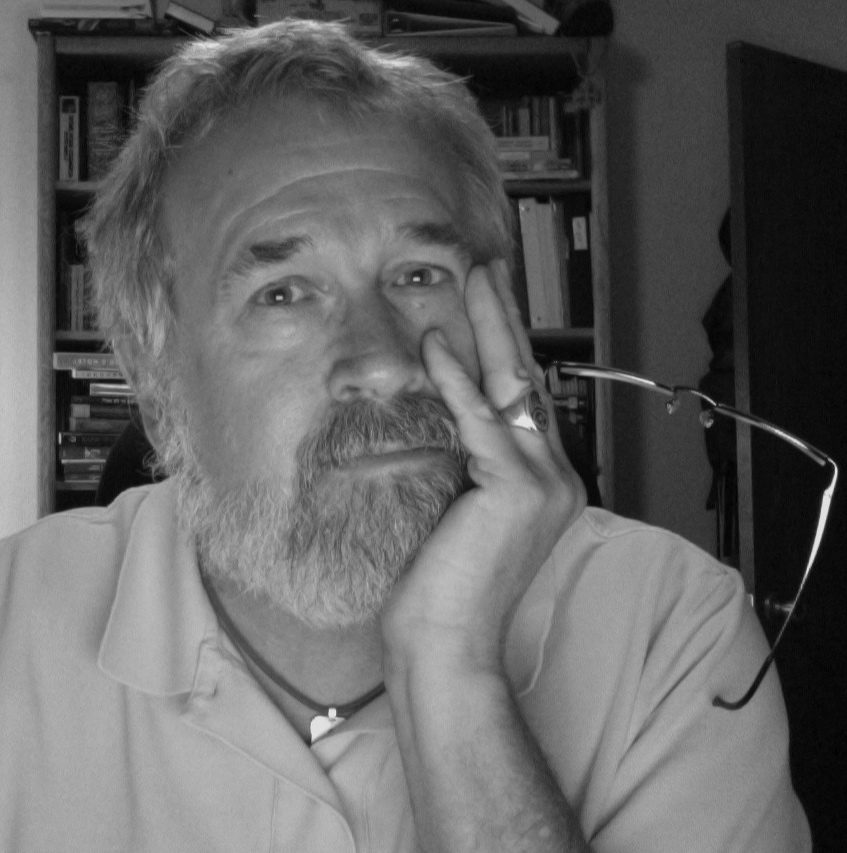 I had been there before; I hardly recognized it.
Isn't it said that a river is never the same? Each time you dangle your foot in a river, the river has changed. Yes, it's in the same location, with the same name on the map, and even from the same source. But the water flows on and each splash in the river is really new. Water keeps flowing; life keeps on going.
Where I had been before was not a river, but a lake. Ireland Lake. I hardly recognized it.
A few years ago, in the week that summer turned to fall, a friend and I backpacked into the alpine world above Yosemite's Tuolumne Meadows area. Most of the time we were above 10,000 feet, where autumn's subtle colors of gold and red had overtaken summer's lush array of green meadows and audacious rainbow-inspired wildflowers.
In the days on the trail, we had rain, hail, sleet and snow. In the Sierra, summer can be long. But the time of autumn is short. Winter is impatient.
At the mid-point of the trip we climbed to 10,700 feet, at a place on a map that said Ireland Lake.
It was also a place of memory for me.
A lot more than a few years before (closer to three decades before!) I'd led a group of youth from a church to this place. We'd hiked there, teenagers and adults, weary from the trail. We stayed at Ireland Lake for two days.
Now I was back. Same trail. Same lake.
Hardly anything looked the same. How could that be? Continue reading →