Isaiah 40:21-31 – The 5th Sunday after Epiphany – for February 8, 2015

"Don't you know? Haven't you heard? The Lord is the everlasting God . . ." (Isaiah 40:28)
It seems such a puny, one-syllable word in English . . . God.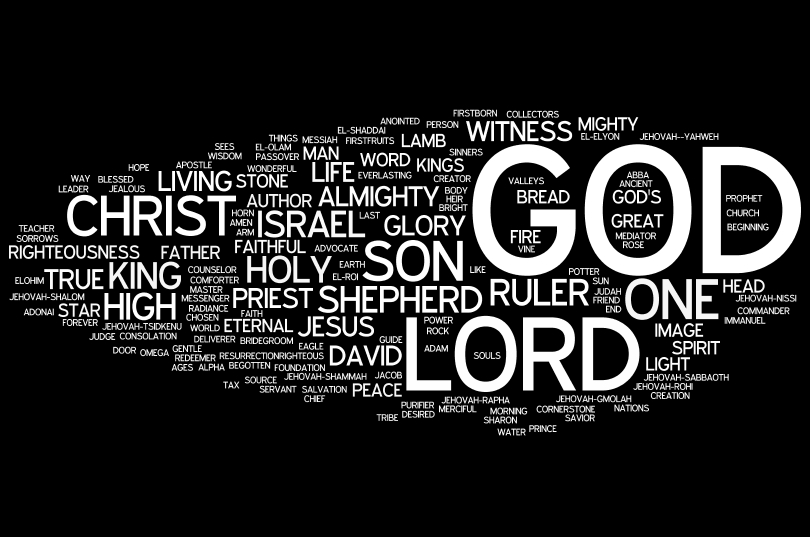 The Italians (Dio) also have three letters, whereas the Germans (Gott), French (Dieu), and Spanish (Dios) boast a grand total of four. Hmong (Vajtswv) and Filipino (Maykapal) increase the count average, but how much of that is based on translations in the English alphabet?
For Scrabble, G2-O1-D2 amounts to 5 ho-hum points (unless linked to other words or when the tiles are placed on a double or triple square).
As I, and countless others, have joked (or have been very, furry serious), god spelled backwards is dog. Which, given what I've learned from dogs, is never an insult. My puppy Hannah died at 14 years of age last year. If I were to distill all the lessons learned from her into one, I'd claim how humbling it was to be around unconditional love. And, thanks be to YHWH, that's a darn fine way to understand God.
God, of course, was rarely known as "God" in the original Hebrew or Greek of the Bible. Even confined to the English translations I'm familiar with, God was often known by the aforementioned and unmentionable YHWH, along with Lord, Creator, Almighty and other more-than-three-letter words. If the tetragrammaton YHWH was used in Hebrew scriptures to skirt saying and writing the holy name, then Jesus' use of Abba—Papa, Daddy—served as an intimate Christian testament counterpoint.
Isaiah declared (from the Common English Bible),
Don't you know? Haven't you heard?
The Lord is the everlasting God,
The creator of the ends of the earth.
He doesn't grow tired or weary.
How can we adequately say or describe God? David James Duncan, in his reverently irreverent "God Laughs & Plays," wrote: Continue reading →