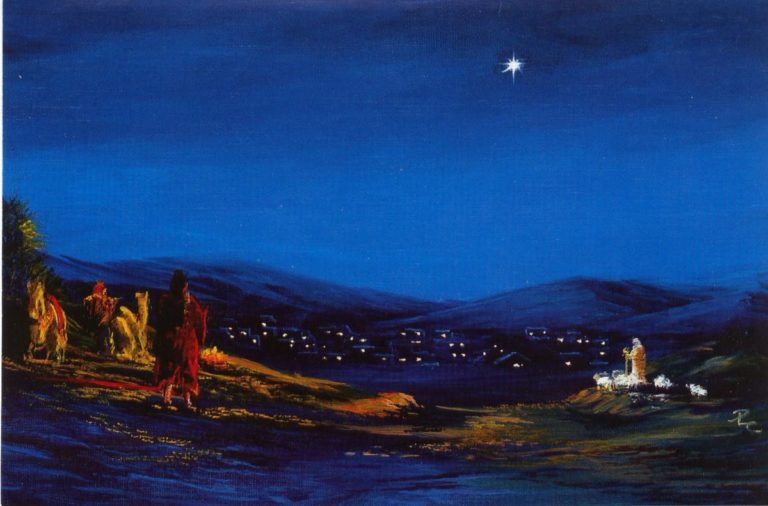 At Christmas, I posted this on Facebook,
Well . . . a Merry Christmas to my Facebook "neighborhood." I'm enough of a still-learning student of my faith to view this day as part of a holy and humbling story. Our Christmas mythology* proclaims a birth that represented a counter-cultural and subversive tale written to challenge the hypocrisy and excess of an empire . . .
A long-time friend, once a college roommate, someone I now disagree with about politics and religion and completely agree with regarding the good San Francisco Giants vs. the evil Los Angeles Dodgers, asked about my use of mythology*. How does it apply to the Christmas story? Within the limits of Facebook personal messaging, I tried to give him a brief explanation.
I wasn't very persuasive.
I suspect my buddy wasn't much open to being persuaded.
To use inadequate labels, my friend is conservative compared to me. His politics veer toward the "right" while mine embrace the "left." We are Christians, but as a United Methodist claiming progressive theological views, my faith influences don't share much commonality with his Mormon beliefs.
For him, I think, the Christmas story is fact. Real. If Jesus' birth didn't happen exactly the way it was described in the Gospels, it was close enough. After all, even sacred scripture, inspired by God, may not include every single thing that happened. And so, for me to call the birth of Jesus a myth is to miss the mark. Wasn't Christmas, as told by Matthew and Luke, an historical event in a particular place at a particular time for a particular purpose? I suspect my former roommate would confidently add that Jesus' birth was predicted in Hebrew scriptures, a long-anticipated piece of God's plan.
My friend is not alone in his beliefs. Continue reading →