Luke 13:10-7 – The 14th Sunday of Ordinary Time – for Sunday, August 25, 2013

"When he laid his hands on her, immediately she stood up straight and began praising God." (Luke 13:13)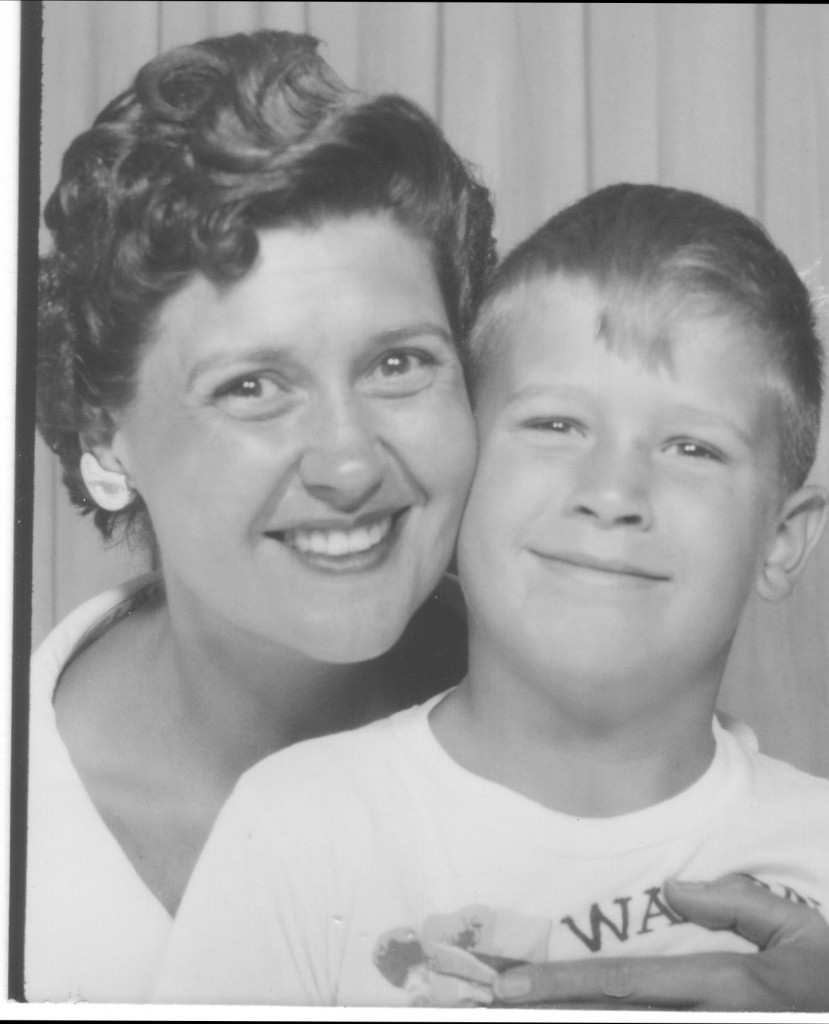 Can any passage in the Bible ever be read without context influencing a reader's response?
I can't study John's Revelations, the last gasp of the New Testament, without considering the pettiness and power of the Roman Empire. You betcha Patmos-bound John dreamed a future without tears, and that a brand spanking-new Jerusalem would soon materialize. With Caesar brandishing the sword and cramming his "divine" hand into every available pocket for the empire's taxes, old John cast his contextual visions to oppressed believers who were wary, wounded and weeping.
When I discovered the Gospel of Thomas (and other non-canonical–or rejected–gospels), I could no longer study Matthew, Mark, Luke and John with the same innocent eyes. In the context of the Christian Testament's emergence, in the era where a movement inspired by Jesus evolved into an institution with haves and have-nots, insiders and outsiders, believers and apostates, was one gospel really better than another? Yes, winners get to choose how history is recalled and what traditions are revered. But does that mean the losers' views are chopped liver?
And what about the context of where and when I live and who I am? Continue reading →