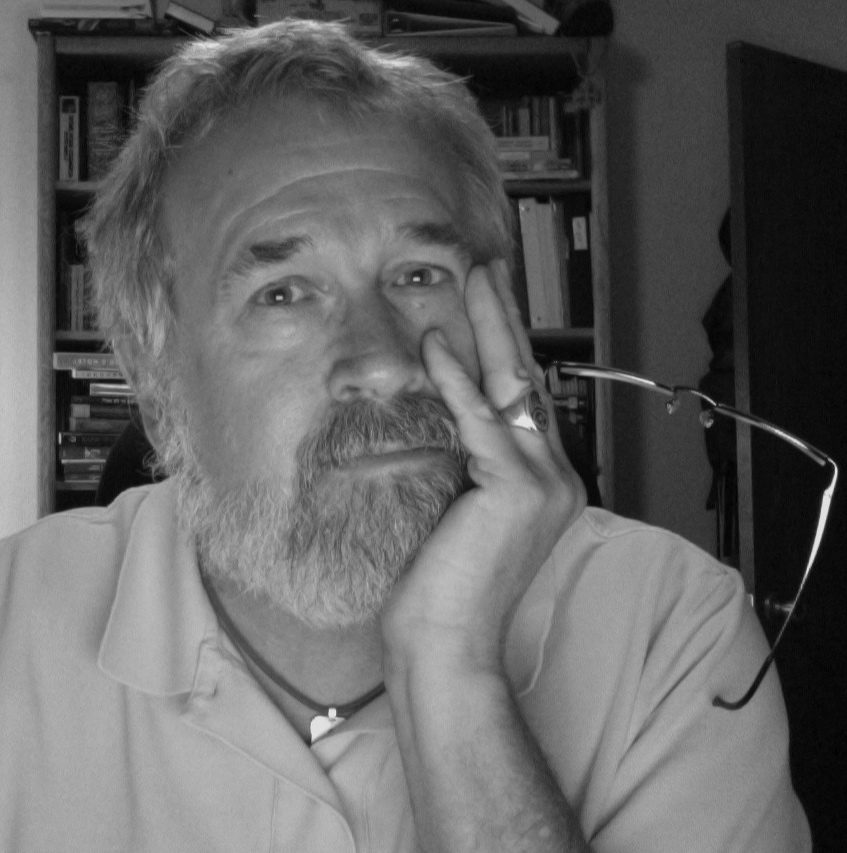 When I was a responsible pastor serving a real church about seven or eight years ago, I was asked to give an invocation at a Fresno City Council meeting.
They asked me to show up at the wrong time.
They didn't have the name of my church listed correctly on the agenda.
They misspelled my name.
But I forgave them!
And, as I began my "invoking," I told them I didn't think God needed an invocation.
You may wonder what an "invocation" is, whether at the Council meeting or elsewhere, but first let me try to explain the Council's wrongs regarding me.
The agenda listed me as "Larry Patton*." Wrong. I am Larry Patten. My name is constantly misspelled. I refer to it as the "curse of the General." General George Patton was a famous soldier of the World War II era. In the 1970s (and now constantly repeated on television), George Scott portrayed him in the aptly named film, Patton. Curse and double-curse. So the name, spelled with an "o" instead of an "e," has received a fair amount of exposure. Further, it's more common. The Fresno phone book lists eight (8) Pattens and thirty (30) Pattons. We're out-filmed and out-numbered.
The agenda said my church was "Wesley Methodist Church." Wrong. I then served at Wesley United Methodist Church, which meant we were part of the United Methodist denomination. Not Methodist. United Methodist. Since 1968, when the Methodist Church merged with the Evangelical United Brethren Church, we had been—taking one word from each denomination—United Methodist. In 1968, I suppose we could've made other name choices, like The Evangelical Methodist Church or The Methodist Brethrens or maybe even The Untied Evanmethodicals, but we became United Methodist. Continue reading →