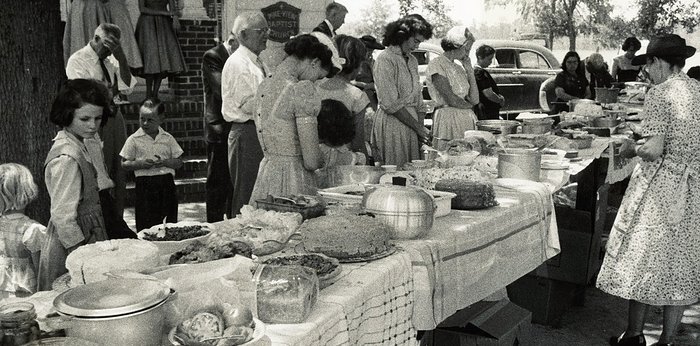 Only one miracle—count 'em, one—occurred in each of the four Gospels.
Matthew. Mark. Luke. John. You do your own laborious Biblical research, but you'll come to the same conclusion as me (and everyone else). Only the feeding of the crowd has parallels in all four Gospels.
Was the feeding a miracle?
Answer A: We don't know. The Gospels are not neutral, facts-only-ma'am history books. The accounts were biased and written two or three generations after Jesus' ministry. That's like me giving details about my grandfather's childhood. We have no idea what happened.
Answer B: It's completely true. After all, darn it, this is the Bible! If it's in the holy scriptures, then every sacred, infallible word explains all that's necessary. 'Nuff said.
I live between those two answers. And I have an imagination. Continue reading →