Matthew 3:1-12 – The Second Sunday of Advent – for December 4, 2016

"In those days John the Baptist appeared in the desert of Judea announcing, 'Change your hearts and lives! Here comes the kingdom of heaven!'" (Matthew 3:1-2)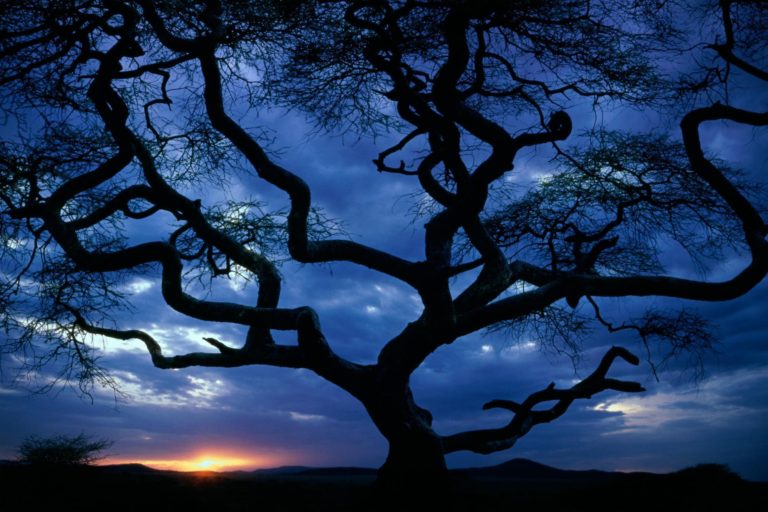 The sun slumped in the west, an orange smudge across the darkening sky. Below him, the water flowed, a soothing melody as it meandered south. Settled on the riverbank, John stretched his legs and took a deep breath. He felt grateful the day was ending.
He was exhausted.
Every morning a crowd came to the Jordan. Several of them would inevitably argue with him. Several lingered at the edge of the throng, with faces like bruised fruit, already convinced nothing could save them from more misery. Many came every day, and were baptized every day. This group troubled John, as he heard them—again and again—pleading for forgiveness. After their confessions and immersion, they scuttled back to their homes, no different than cockroaches fearing the light. They would sin again. Screwing a neighbor's wife. Stealing a poor man's coins. Lying or cheating and a moment later overwhelmed with regret . . . and then returning to the Jordan.
Earlier today he'd preached about chopping at the roots of the tree, destroying those who did not bear good fruit.
Maybe tomorrow he would refuse to baptize some of his repeat customers. Continue reading →