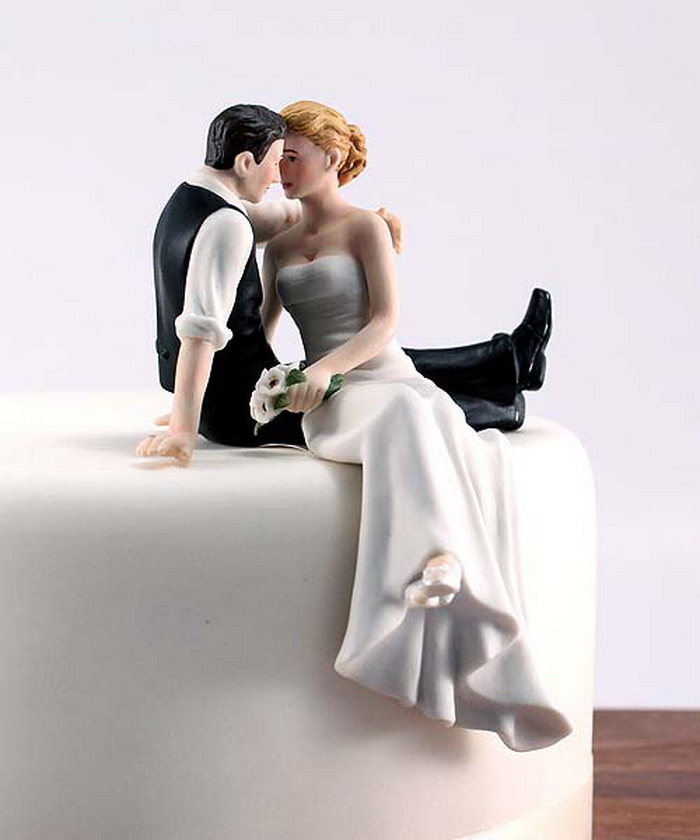 My wife frequently warns me to be careful with what I say. She knows me better than anyone and I really should heed her wisdom.
I really should.
I'll say something humorous. No one laughs.
I'll write a cute e-mail. No equally cute reply is sent.
I'll cleverly comment about an event. Silence ensues.
My so-called funny bone can be dry, obscure, arcane, and opaque. Okay, also misguided. So, whenever I've mentioned to people (now, or in the past) that I really don't like weddings, I was being funny. Glib! Light-hearted!
And, with my wife's cautionary voice echoing in the recesses of my gray matter, I should attempt to explain my not-funny reasons for any weddings woes. Continue reading →