Matthew 1:18-25 – The Fourth Sunday of Advent – for Sunday, December 18, 2016

"As he was thinking about this, an angel from the Lord appeared to him in a dream . . ." (Matthew 1:20)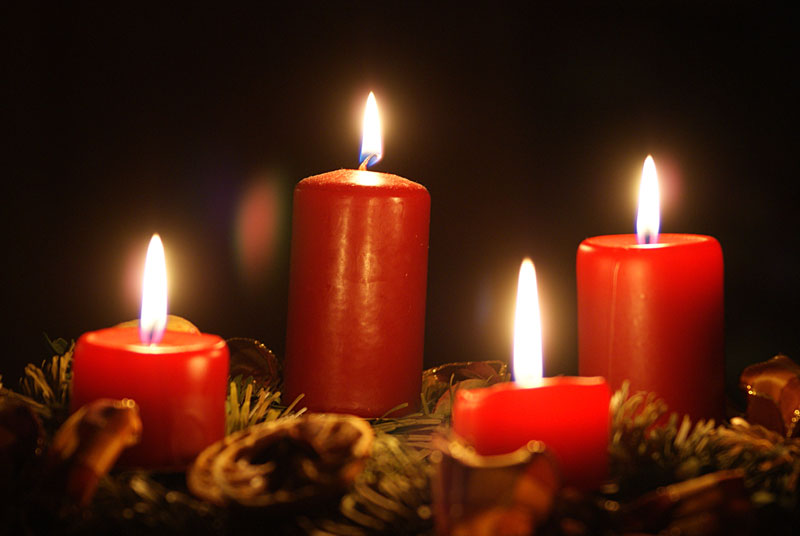 Joseph did not dream.
Never.
At least he never remembered much about any dreams until that dream with its unexpected announcement and troubling intimacy.
Dreams might come to the lazy. However Joseph, after a long day of chores and responsibilities, always slept like a rock. Dreams might trouble those who were anxious—about money, the past or future, status—and would waste their nights in restless turmoil. Joseph didn't worry . . . he worked.
He was a simple man.
He was a faithful man.
He was an honest man.
And he was a man in love with Mary.
And yet there was that damn with its persuasive voice and impossible demands. It stalked his waking mind like a feral cat he'd made the mistake of feeding.
Before the dream, he had reconciled himself to not caring how or why or when Mary had become pregnant. He loved her. An awful or embarrassing or youthful or shameful thing had taken place and she didn't want to talk about it. That was fine. He loved her. Joseph had overheard several of the comments made about Mary when she went to the well for water and—if it hadn't been for Mary giving him her stern, warning look—he would've taken his fists to those gossipers and rumor mongers.
Let the neighbors chatter. A village always had too many idiots. Continue reading →