Luke 10:38-42 – The 9th Sunday after Pentecost – for Sunday, July 17, 2016

"One thing is necessary. Mary has chosen the better part. It won't be taken away from her." (Luke 10:42)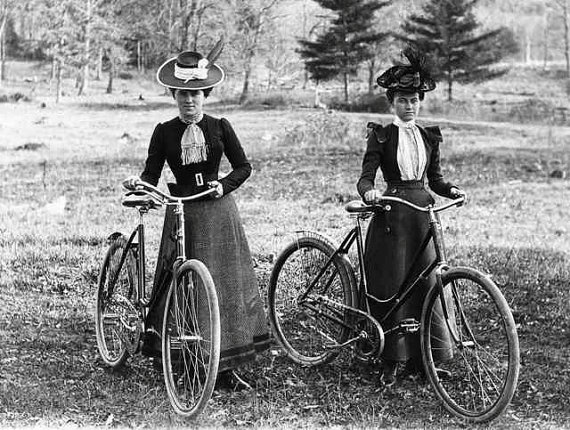 "Good morning!" the helmeted babe said as she sped by me.
Her blonde hair spilled from the underside of the slick, plastic headgear. With legs pumping the pedals, and her shoulders bent over the handlebars, she settled in ahead of me. I kept pace. We were moving north on a flat Fresno street, our bikes in the middle of a generously wide designated bike path.
I admired the view. Here's the truth. I'm a happily married guy. But I have base, primal, male, heterosexual instincts. And so, for long seconds, I stared at the young lady in front of me, admiring the way high-tech Lycra helps bike shorts snugly fit her body. Spandex forever, I say!
Then, something deeper than Lycra-spawned-lust scratched at an itch in my primitive brain. How dare that cornstalk slender, proclaimer of cheery greetings, youngish female pass me! How dare she casually relegate me to second place! I dug deeper and increased my speed, committing myself to providing Ms. Good Morning with a view of my XXL-sized, Lycra-stretching lumpy derriere.
Competition trumped lust. I huffed and puffed and put a good city block between our two bikes. Take that you uppity blonde biker! Gray-haired old guys rule! Continue reading →