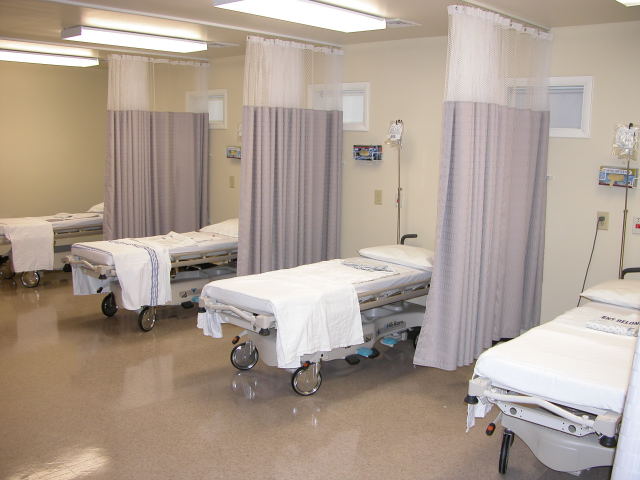 Can you say colonoscopy with me? (Okay, we'll just whisper the word.)
As an aging baby boomer, conversations with my doctor frequently include one of my least favorite five-syllable "C" words.
"You should have one," she often says at my random annual physicals.
Drats, an exam a few years back revealed a few polyps. And so, the "C" word remained a fixture when visiting Dr. Should, my vigilant personal physician. If there hadn't been any polyps I could have ignored another colonoscopy for maybe a decade. Frankly I'm fond of procrastination. It's one of my favorite five-syllable words.
Unfortunately, polyps mean more follow-up exams. Alas, I'll probably need another "soon." Continue reading →