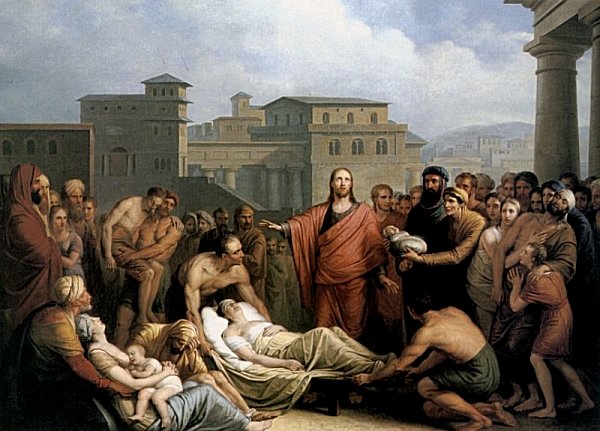 Will you still respect me when I recall how I once spent part of a summer vacation?
I fear not.
Within the course of a summer week, my wife and I binge-watched a season of 24. As you probably recall from that now ancient TV series, each episode represented one "real time" hour. The actions begin and conclude during a single frenzied, fractious day (which takes twenty-four shows to resolve).
In order to keep the plot's velocity at breakneck speed, there was a dump truck's load of unbelievable scenes. An example? Two different characters shot themselves to cover their duplicity with the bad guys. Apparently, in the fictional world of caffeinated thrillers, a bad guy's so-called friends won't suspect deceitful actions if he's bleeding after the firefight.
Ouch!
No worries, it's only a flesh wound. On to the next adventure! Continue reading →