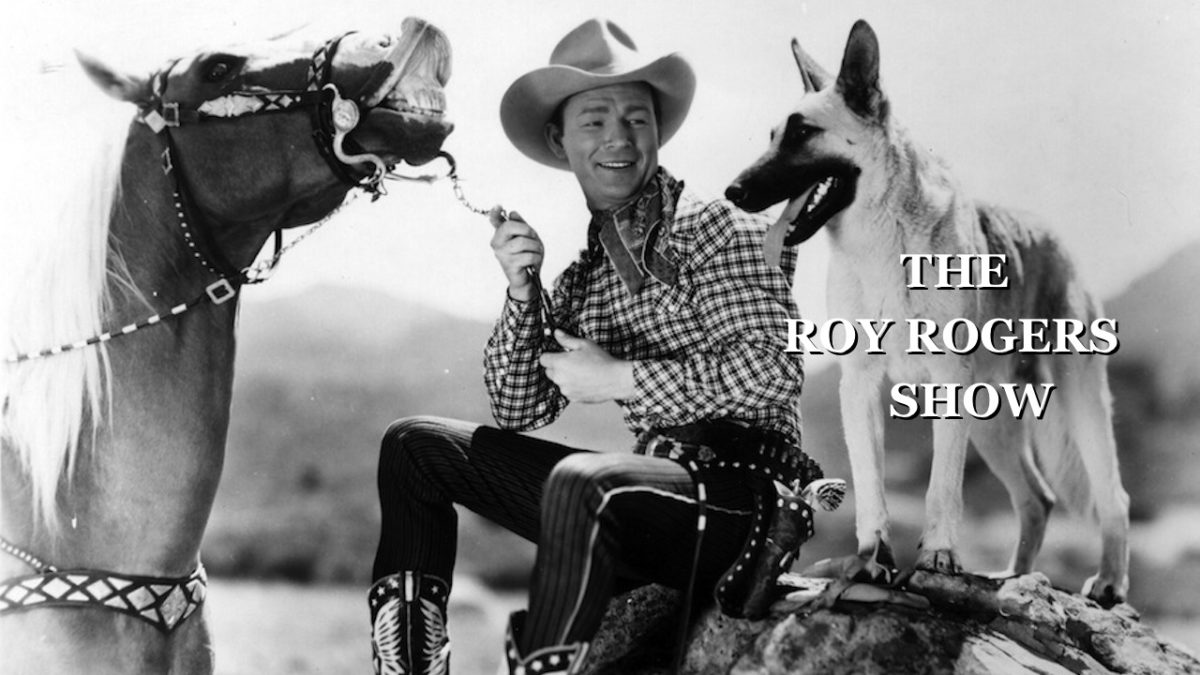 "The beginning of the good news of Jesus Christ . . ."
In my beginning . . . I wanted to be a cowboy.
Enthralled by Roy Rogers' heroics, I longed to ride horses and lasso the bad guys.
The Roy Rogers I wanted to emulate lived in a black & white televised world between his ranch house and the "wild" outdoors where dangerous events (like bad guys doing nasty things) happened. But all was resolved in a tidy half-hour. Yup, pardner, I sat transfixed on many Saturday mornings in the 1950s, figuratively galloping across the west with Roy. He, astride Trigger. Me, at the edge of the sofa.
Giddy-up! Continue reading →