Luke 1:47-55 – The Fourth Sunday of Advent – for Sunday, December 20, 2015

"He has pulled the powerful down from their thrones and lifted up the lowly. He has filled the hungry with good things and sent the rich away empty-handed." (Luke 1:52-53)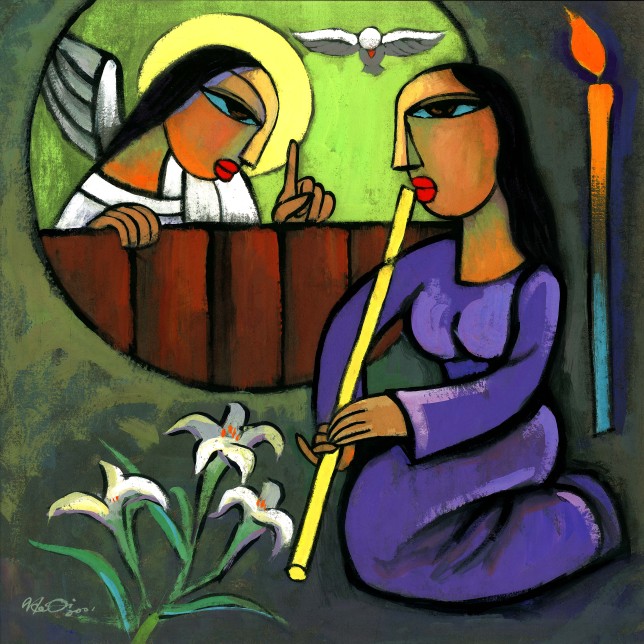 The preacher turns the page or ponders the screen and there it is: And Mary said, my soul magnifies the Lord.
What can modern proclaimers of Mary's good news announce that will be relevant for this year, for this moment?
Advent has obligations. Christmas is habit. Here comes Mary again.
Ho-hum?
Does the preacher quietly consider these words in the heat of a fading summer, diligently outlining the sermons she'll proclaim four months later? It's good to be organized, and Christmas obediently arrives on the same date every year. Might as well organize for the inevitable.
Does another preacher desperately scan Luke 1:46-55—also known as Mary's Magnificat—on the night before facing his congregation? His Advent days have been frantic, the church demands relentless. Next year he'll plan better.
Whether in the calm of an August day of long-range sermon preparation or a panicked gaze at those holy nouns and verbs, both share a nagging thought: What to say? Continue reading →