Acts 16:9-15 – The 6th Sunday of Easter – for May 1, 2016

"One of those women was Lydia, a Gentile God-worshipper from the city of Thyatira, a dealer in purple cloth." (Acts 9:14)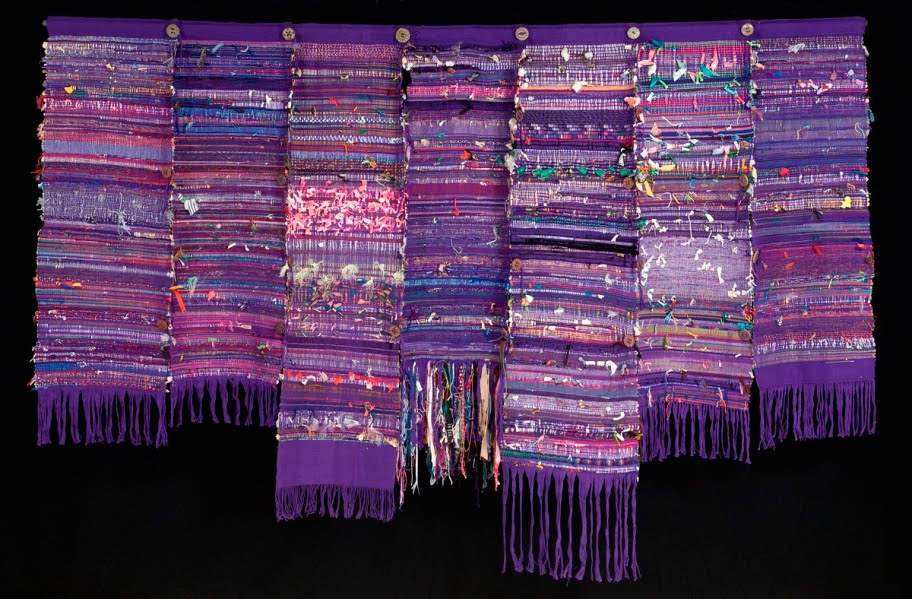 They met down by the river, some Jews, a handful of Gentiles, and the usual suspects from other places beyond the city of Philippi.
Paul, with Timothy and Silas, ventured to the riverbank. It was Friday, the Sabbath. According to the 16th chapter in Acts, they'd been in Philippi only a few days. Their visit to this strange-to-them speck on the map of Rome's empire was inspired by a vision Paul had one night.
In the vision a man of Macedonia urged Paul to come and help.
To bring the good news of Jesus?
To bring the good news of Jesus!
And so a dream with a mysterious man from a faraway locale compelled these spirit-fed, God-led disciples of Jesus to venture into the unfamiliar. They chose to trust a midnight hint, a divine nudge, a vision that lingered after waking.
Sometimes that's enough. Continue reading →