Luke 1:46-55 – The Third Sunday of Advent – for Sunday, December 11, 2016

"Just as he promised to our ancestors, to Abraham and to Abraham's descendants . . ." (Luke 1:55)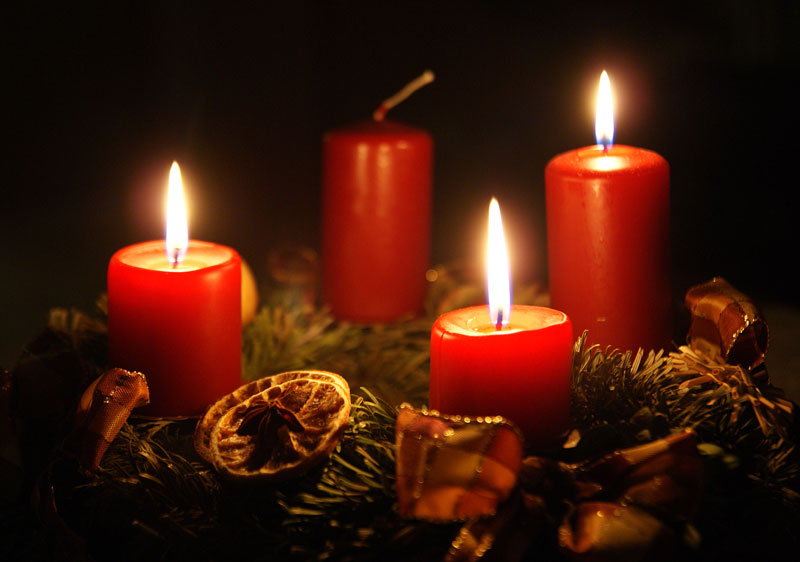 I am Muslim.
I am Jewish.
I am Christian.
I am Abraham's descendant.
In Luke's Gospel, Mary's anticipation of giving birth to a child who would scatter "those with arrogant thoughts and proud inclinations" prompted her to sing a song of divine justice. This section of the Gospel is commonly called the Magnificat. This child would, because it was and is and forever will be the nature of God's magnificence, pull "the powerful down from their thrones" while uplifting "the lowly."
As nearly everyone with any knowledge of the Bible knows, Mary's song echoed Hannah's prayer in I Samuel 2:1-10. The Magnificat, however and whenever and even if they were verses spoken by Mary, were not completely unique to her. And yet they were. Like a bright warning from a lighthouse cast into the seas for passing ships, Mary's words illuminate God's deepest desires for every generation. Like a train's whistle piercing the night when it rumbles through the city, Mary's words disturb those who have become complacent . . . not just long ago, but here and now.
The nature of the God of Abraham—the monotheistic, majestic God of Jews and Christians and Muslims—is forever oriented toward justice. Toward mercy. Toward protecting the poor. Toward hope. Toward sending the rich away empty-handed. Continue reading →