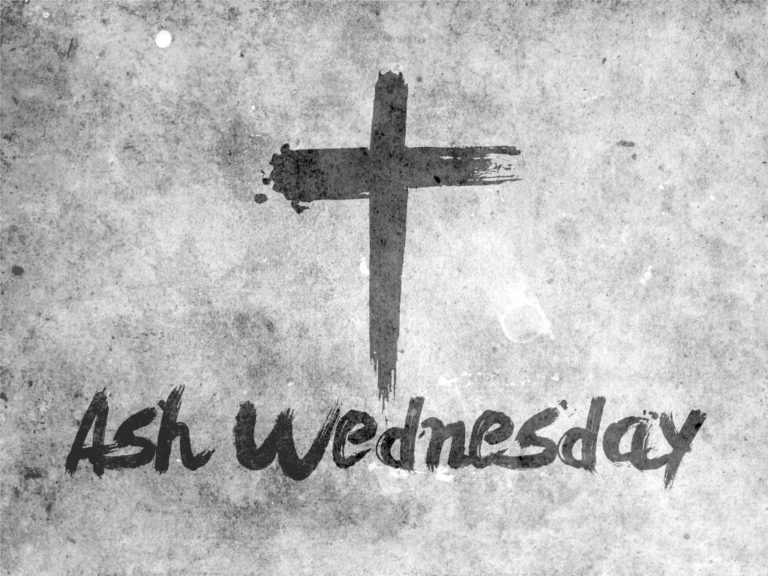 (Lent begins on Ash Wednesday, March 6, 2019)
I am the minister.
And yet also a sinner, believer, servant, husband, son, Jesus-follower, holy wonderer and wanderer, and God-lover.
I am cold.
I am alone.
It is Ash Wednesday.
As the preacher serving a congregation—which has included churches in Wisconsin's dairy lands, along with urban and rural zip codes of California—I would head for the sanctuary before dawn to prepare the elements. Some would be for a traditional communion, though on Ash Wednesday, I usually chose the dry, brittle matzah bread rather than a freshly baked loaf. Other items were less familiar, an annual nod to Ash Wednesday's peculiarities. There was literal ash, burned down from the prior Christmas' pine boughs. Oil. And words. Always words. Always something on a page to read, something ready to say.
I would be the celebrant. Continue reading →