Revelation 22:12-14, 16-17, 20-22 – The 7th Sunday of Easter – for Sunday, May 8, 2016

"Blessed are those who wash their robes, so that they will have the right to the tree of life and may enter the city by the gates . . ." (Revelation 22:14)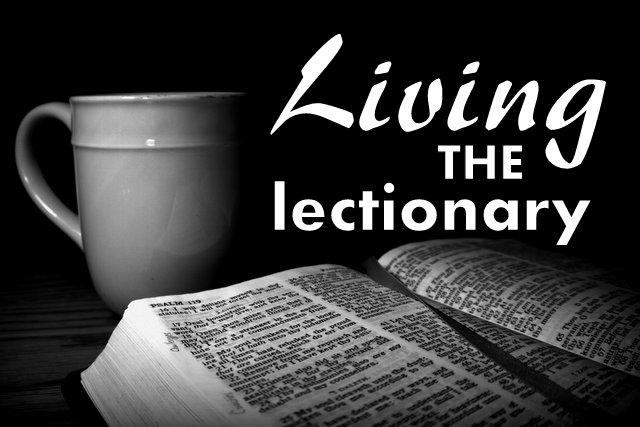 When serving full-time in churches, I didn't write on Sundays. If involved with a novel, essay, or newspaper column, I ignored the work-in-progress on the Sabbath.
It's a day of rest, right?
Are you kidding? Not for preachers!
(Can I get an "Amen" from the bleary-eyed pulpiteers, please!)
Sundays and sermons have never created a restful time. Though no longer sermonizing, I still skirt the day of rest commandment by wrangling with the rowdy nouns and adjectives in various writing projects. Therefore, many Sundays are devoted to my weekly online musings about ye olde lectionary.
Frankly, all of the lectionary passages stank to high heaven this week.
If you're a Biblical literalist—I'm not—Acts 16:16-34 may thrill you. Paul, not a Californian like me with the San Andreas fault several zip codes to the west, experienced a strange and shocking earthquake . . . but everything worked out for everyone. I hope Acts 16 wasn't read in Ecuador or Japan during this April of 2016. It may not have been received too well after those country's devastating earthquakes. Continue reading →