John 6:56-69 – The 13th Sunday after Pentecost – for Sunday, August 23, 2015

"Many of his disciples who heard this said, "This message is harsh. Who can hear it?" (John 6:60)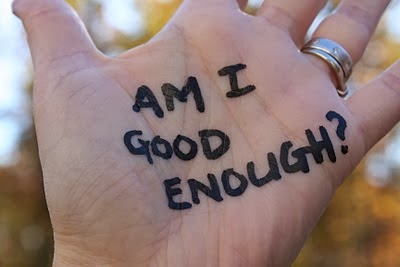 A hand waved from the back of the room.
Then came the question: "Do you have 'anyone' in the room with you when you write?"
The quotation marks hugging "anyone" are important. The questioner was referring to an imagined real person.
Ron Carlson answered with, "Oh, yes I—"
In a moment I'll finish Carlson's response.
A few years ago, for an August week, I lived in Squaw Valley USA, the site of the 1960 Winter Olympics. Perched at 6,200 feet near Lake Tahoe, this Sierra slice of heaven is also many slices of commercialism. In winter, skiers flock here. Fancy restaurants, a golf course, luxury hotels, and mansion-like cabins dot the landscape. Continue reading →