Luke 3:7-18 – The Third Sunday of Advent – for Sunday, December 13, 2015

"Then John said to the crowds, who came to be baptized by him, 'You children of snakes! Who warned you to come to escape from the angry judgment that is coming soon?'" (Luke 3:7)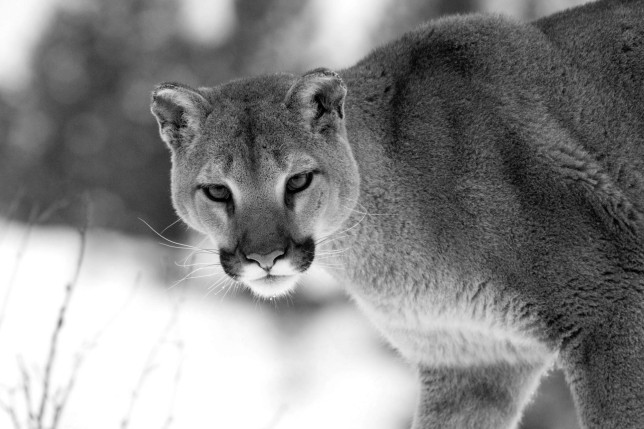 A handful of years ago I pedaled toward a sign stapled on a fence. I slowed, then stopped and chuckled.
According to local news reports, several people claimed they'd spotted a cougar around this area. Warnings were posted, like the sign on the fence.
The sign had a grainy photo of a "big cat."
There was a smidgen of nervousness in my laughter because yours truly was the only obvious biking or walking warm body in that section of Fresno's Woodward Park. The asphalt path continued east, paralleling open fields, copses of trees—excellent cover for large, sneaky felines—and the San Joaquin River.
I felt . . . alone, isolated. Continue reading →