Acts 2:1-21 – Pentecost Sunday – for Sunday, May 24, 2015

"When they heard this sound, a crowd gathered. They were mystified because everyone heard them speaking in their native languages." (Acts 2:6)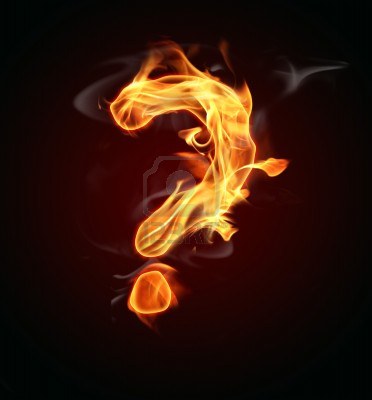 They are two spare, stunning, seminal sentences. They occur after the Pentecost verses that cause even dedicated church folk to grit their teeth and before the verses that often inspire giggles and guffaws out in the pews.
The day of Pentecost, fifty sunrises and sunsets after Easter, sparked the traditional birth of the Christian community. God's spirit—please take it as fact, please take it as fiction, please take it as truth, please take it as myth—roared through a room crammed with Jesus' followers. The roar was fire and wind, as contagious as a virus, as vivid as gulping for oxygen after nearly drowning.
"They began to speak in other languages," the writer of Acts enthused. In other words, all could understand God's ways and witness! Jesus' followers were suddenly transformed into Christ's leaders! Continue reading →