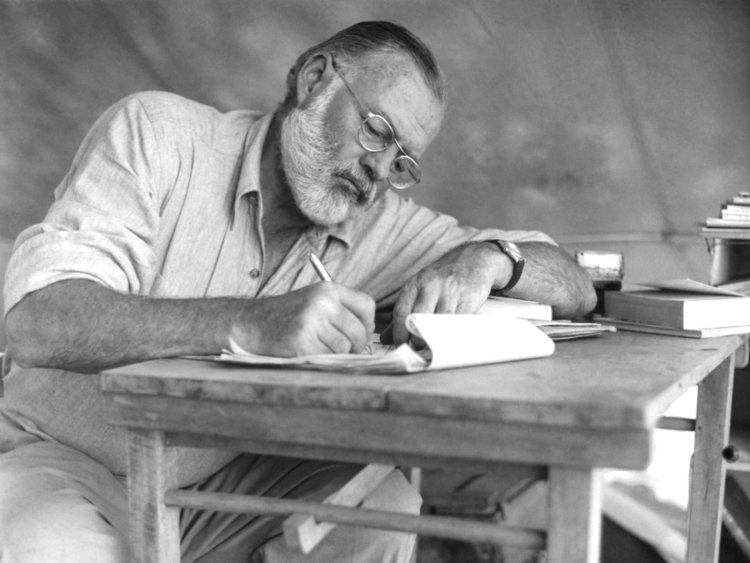 A hand waved from the back corner of the room. Then the question: "Do you have 'anyone' else in the room with you when you write?"
The quotation marks framing "anyone" are important. The questioner wasn't talking about a real person, rather an imagined real person.
Ron Carlson replied with, "Oh, yes—"
In a moment I'll finish his response.
When many of [Jesus'] disciples heard it, they said, "This teaching is difficult; who can accept it?" – John 6:60
Once upon a time, for a week in August, I lived in Squaw Valley USA. It's the site of the 1960 Winter Olympics. Nestled at 6,200 feet near Lake Tahoe, this Sierra hint of granite-ribbed heaven is also a slice—or maybe many slices—of commercialism. Come the snow, skiers flock here. There are fancy restaurants, luxury hotels, and mansions dubbed cabins. Continue reading →