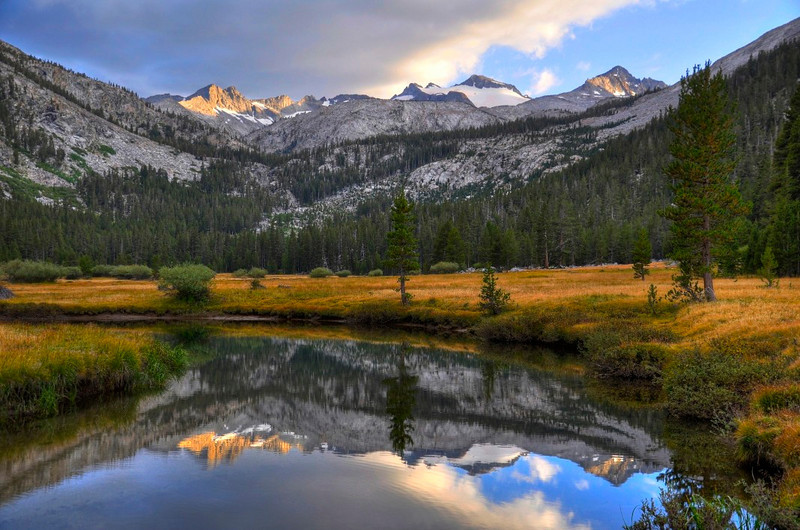 Though unable to recall my tenth or one hundredth time of serving communion, I recall the first.
Picture an immense cathedral. There was a gathering of sojourners, eagerly listening to the quiet words of preparation for the "living bread" of the Lord's Supper. Imagine the expectation, the longing. Some awaiting the cup and bread know each other; some, until recently, were strangers. The bread was simple. The cup, filled to the brim, enough for everyone.
Jesus said to them, "I am the bread of life. Whoever comes to me will never be hungry, and whoever believes in me will never be thirsty. [John 6:35, 41-51]
But don't imagine fresh bread. And please, don't figuratively sample my memory and start tasting the sweetness of grape juice or the spirited sip of wine. Before my first official communion as a United Methodist minister, which occurred mere days after ordination, I had to ask a critical question:
Anybody got any bread? Crackers? Chips? Anything?
Shortly after ordination I headed for the place where I would be a student intern pastor for a year. The youth group there immediately roped me into becoming the token adult leader on their annual backpack to the High Sierra. Into what naturalist and writer John Muir called the "Range of Light," into the granite cathedral of wind-scoured peaks, alpine meadows, blazing blue skies, and sudden afternoon thunderstorms. Continue reading →