John 6:35, 41-51 – The 11th Sunday after Pentecost – for Sunday, August 9, 2015

"The Jewish opposition grumbled about him because he said, "I am the bread of life that came down from heaven." (John 6:41)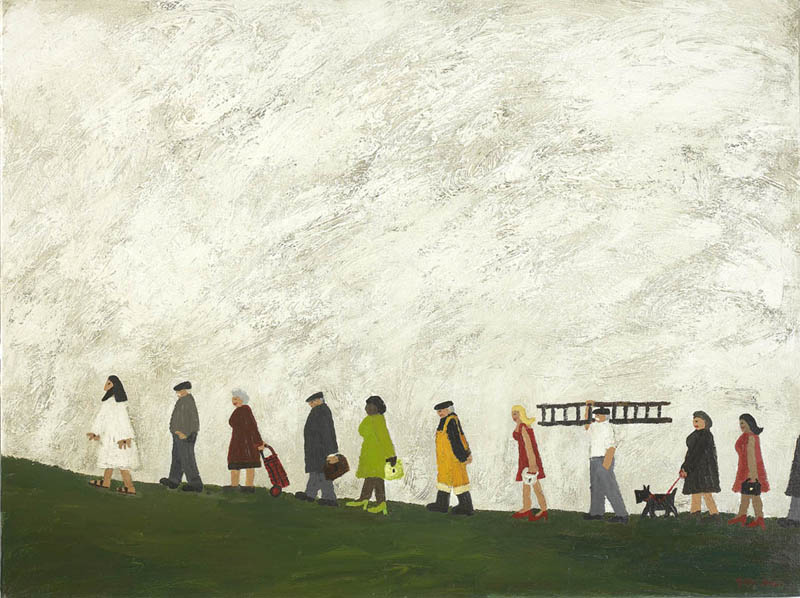 Call me a grumbler.
It's as if the Jesus in John's Gospel referred to me when criticizing the Jews and their questions.
They grumbled about him claiming to "come from heaven."
They grumbled because he was the "bread of life." (Indeed, in the verses following today's Gospel reading, the "Jewish opposition"—as John labeled them—grumbled about eating Jesus' flesh. Fools! Didn't those no-nothings know anything about metaphors?)
The opposition grumbled about him being anything other than Joseph and Mary's son, a country bumpkin from a backwater town in a backwater region of the Roman Empire who became a rabble-rouser, a hero to a few and an irritant to most.
While the Jewish opposition's grumbles aren't really my grumbles, I do grumble: about the elusive and enigmatic Jesus; about how some—including, frankly, me—act as if they possess secret knowledge on God's thoughts. Continue reading →