John 20:1-18 – Easter Sunday – for Sunday, April 16, 2017

"Early in the morning of the first day of the week, while it was still dark . . ." (John 20:1)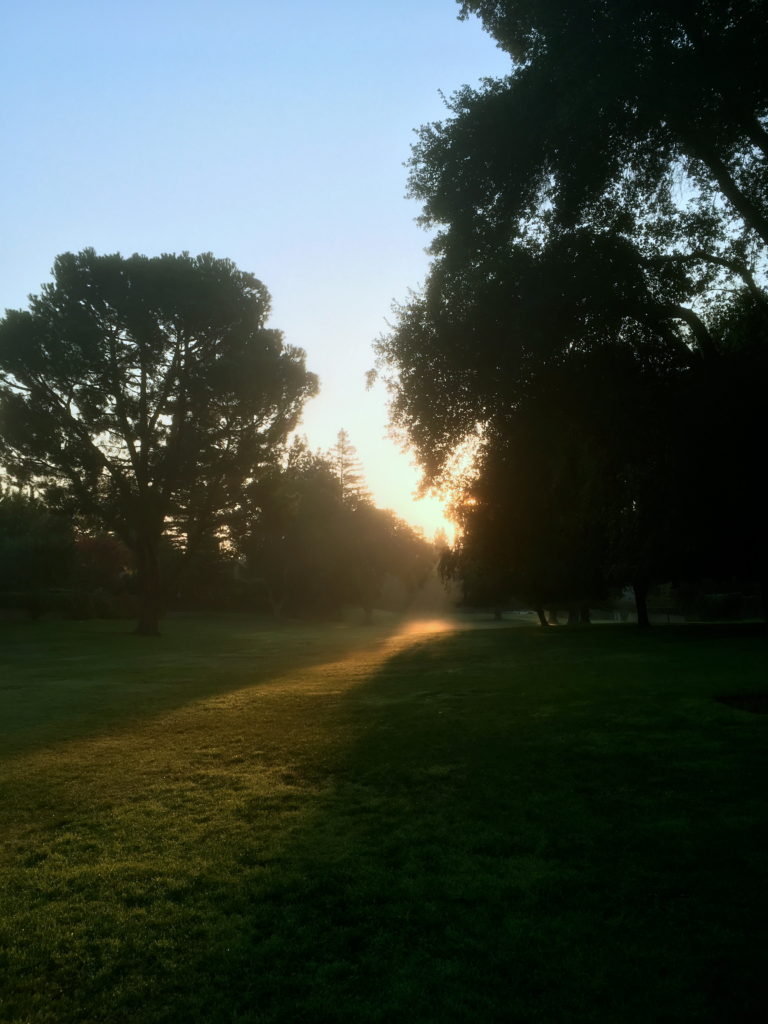 Still dark.
Half-light.
Gray dawn.
Before Easter became Easter, it was a moment and movement of shadows. There was dashed hope and incredulity, simmering anger and personal regrets, sweet memories and a bitter future, and a splintering of once brash and committed disciples that were—again—fearful, hesitant, self-doubting individuals.
Some disciples had fled. One had deceived. All trembled.
The Beloved Disciple (the "one whom Jesus loved") bent down to gaze at where Jesus had been laid.
Until now, his eyes had seen everything, from the first unexpected call to discipleship by the backcountry preacher, to the towns and villages with miracles, healings, parables, and tender mercies.
Many were stunned by Jesus' wisdom, with so many lives transformed through his message: the wayward and wounded, the ill and the ill-begotten, the women and children, the poor and the rich, the whores and tax collectors, the haters and lovers, the strong and silent, the young and elderly, the forgotten and the cursed.
But then came Jerusalem. Continue reading →